Barbara Bilszta-Niewrzol is the co-founder and executive director of the Paderewski Symphony Orchestra of Chicago. She received her music education and Master's degree in viola performance from the Academy of Music in Wroclaw.

In 1988 and 1990 she was the winner of the Gioventu Musicale Italiana Stipend and was therefore offered a contract with the Italian Symphony Orchestra (ISO). For the next eight years she stayed with the ISO frequently touring both Europe and the U.S. As a member of several chamber ensembles in both Switzerland and Italy she collaborated with CD-producing labels (EMI, Sony, and Ricordi) and national television stations (TV RAI, Rete 4, Canale 5). Throughout her stay in Italy she taught at the renowned "Scuola di Musica di Milano."

In 1996 she moved to the USA, to become the artistic director of the "Naperville Chamber Orchestra" in Naperville, Illinois. In 1997 she founded the "Polish American Symphony Orchestra" (PaSO) - later to become the "Paderewski Symphony Orchestra."
The mission of PaSO is to enrich Chicago's cultural life by adding to it the beauty and value of one of the most distinct European cultures and to serve as a cultural bridge between the Polish-American and other communities in Chicago.

As the executive director of PaSO, Barbara Bilszta sponsored and organized over 200 classical concerts for over 210,000 listeners, and many cultural events: classical, pop and jazz music festivals, conferences and workshops. Among her greatest achievements are concerts at the Orchestra Hall at Symphony Center of Chicago (namely the Chopin Gala and the Paderewski Gala), "Songs of Freedom", "KILAR: Ardor and Prayer," "PaSO Around the World" and many more, and a fully staged opera at the Rosemont Theatre - "The Haunted Manor" by Stanislaw Moniuszko.

Barbara Bilszta is a dedicated teacher and music education advocate. Together with her husband, violinist and conductor, Wojciech Niewrzoł, she founded in the year 2000 the PaSO Academy of Music – a school of music for over 120 children and youth. She supported talented children in the concert series entitled "The Four Seasons" and promoted youth artistic education in several media campaigns, summer music camps and family festivals. Over 27,000 students of Polish Saturday Schools participated in youth concerts of the Paderewski Symphony Orchestra.
Mrs. Bilszta's continuous efforts to popularize Polish culture in Chicago have been noticed by both the Polish and American governments. Over the years Mrs. Bilszta received multiple recognitions from a number of different authorities, including the Silver Medal "Gloria Artis" from the Ministry of Cultural and National Heritage of the Republic of Poland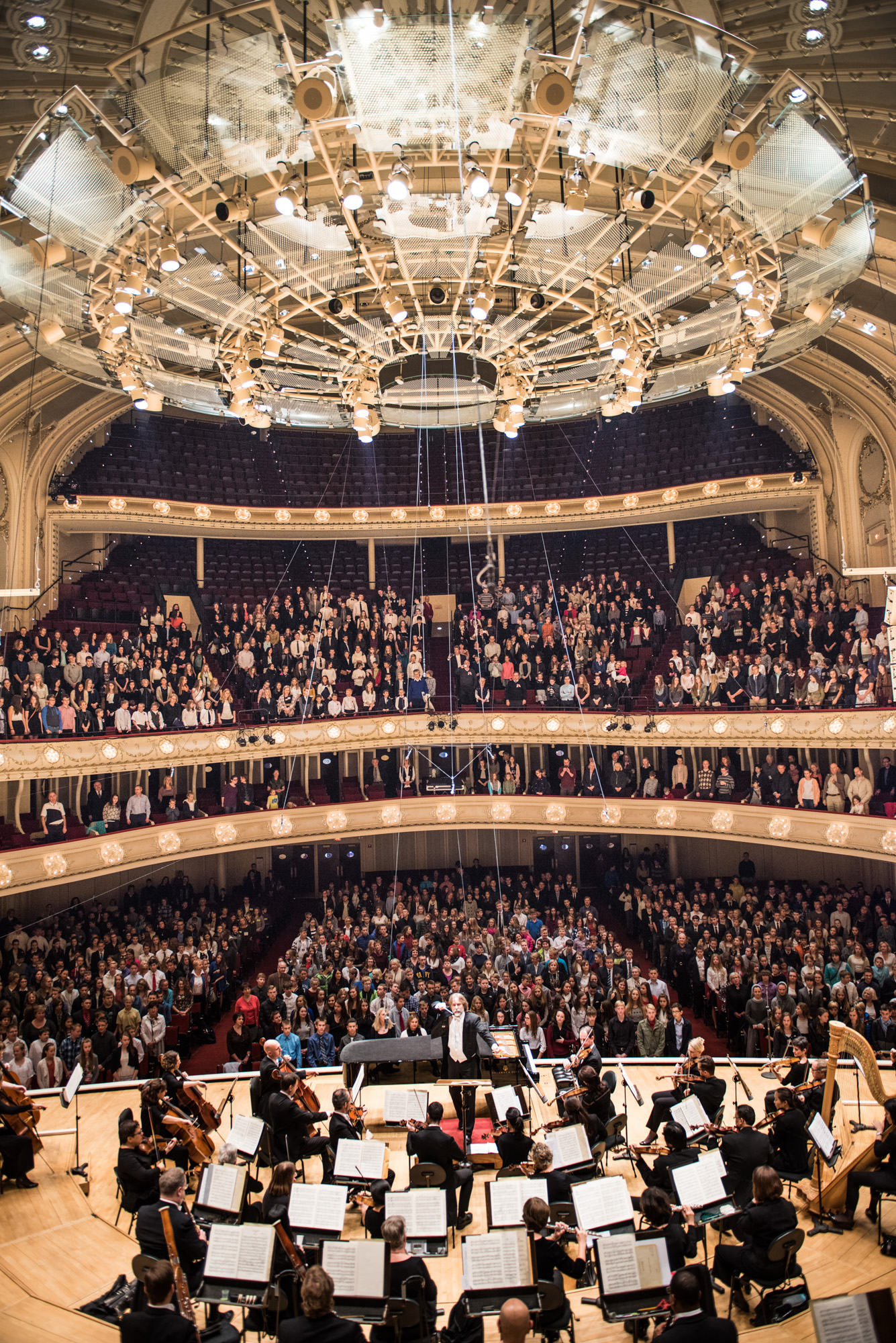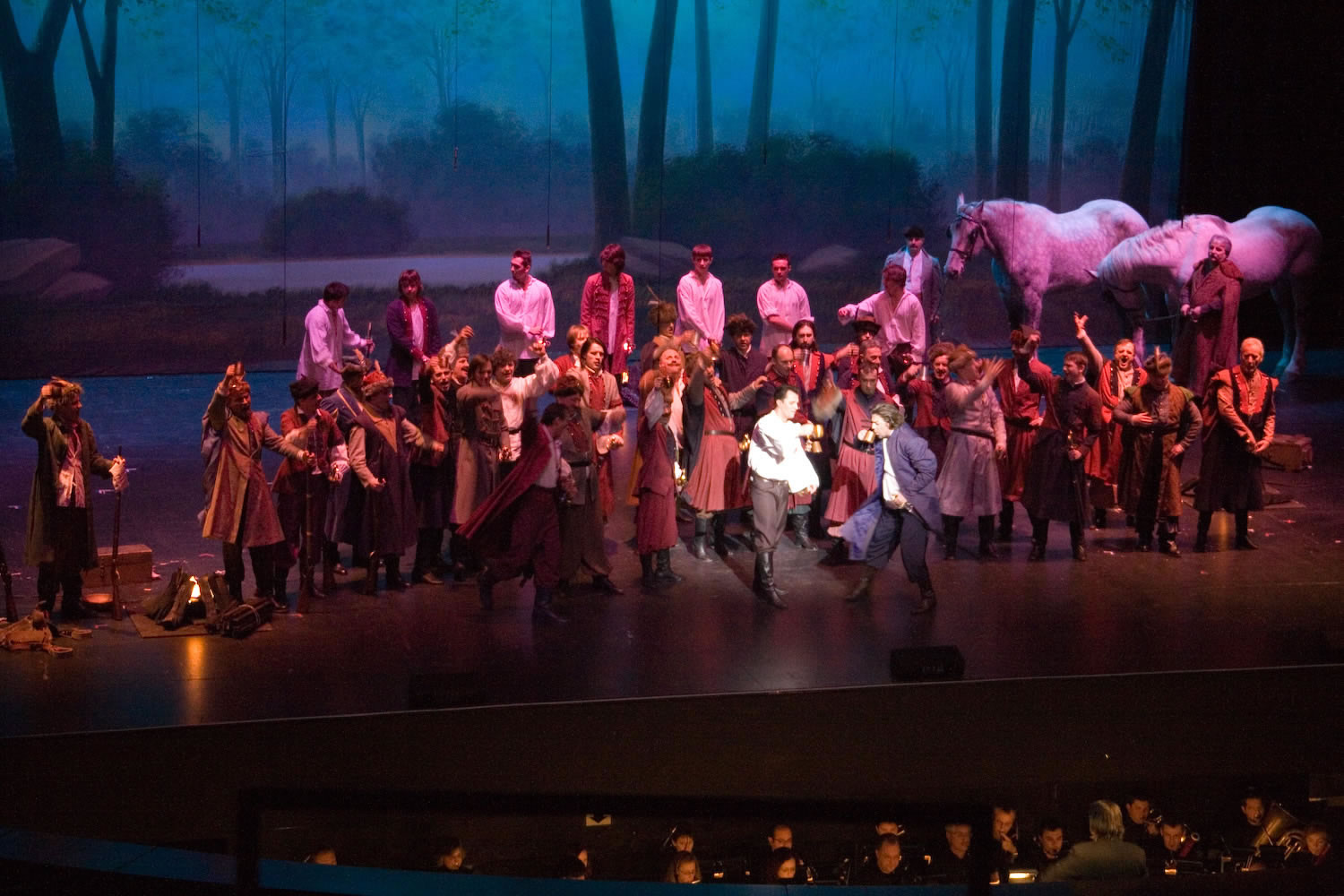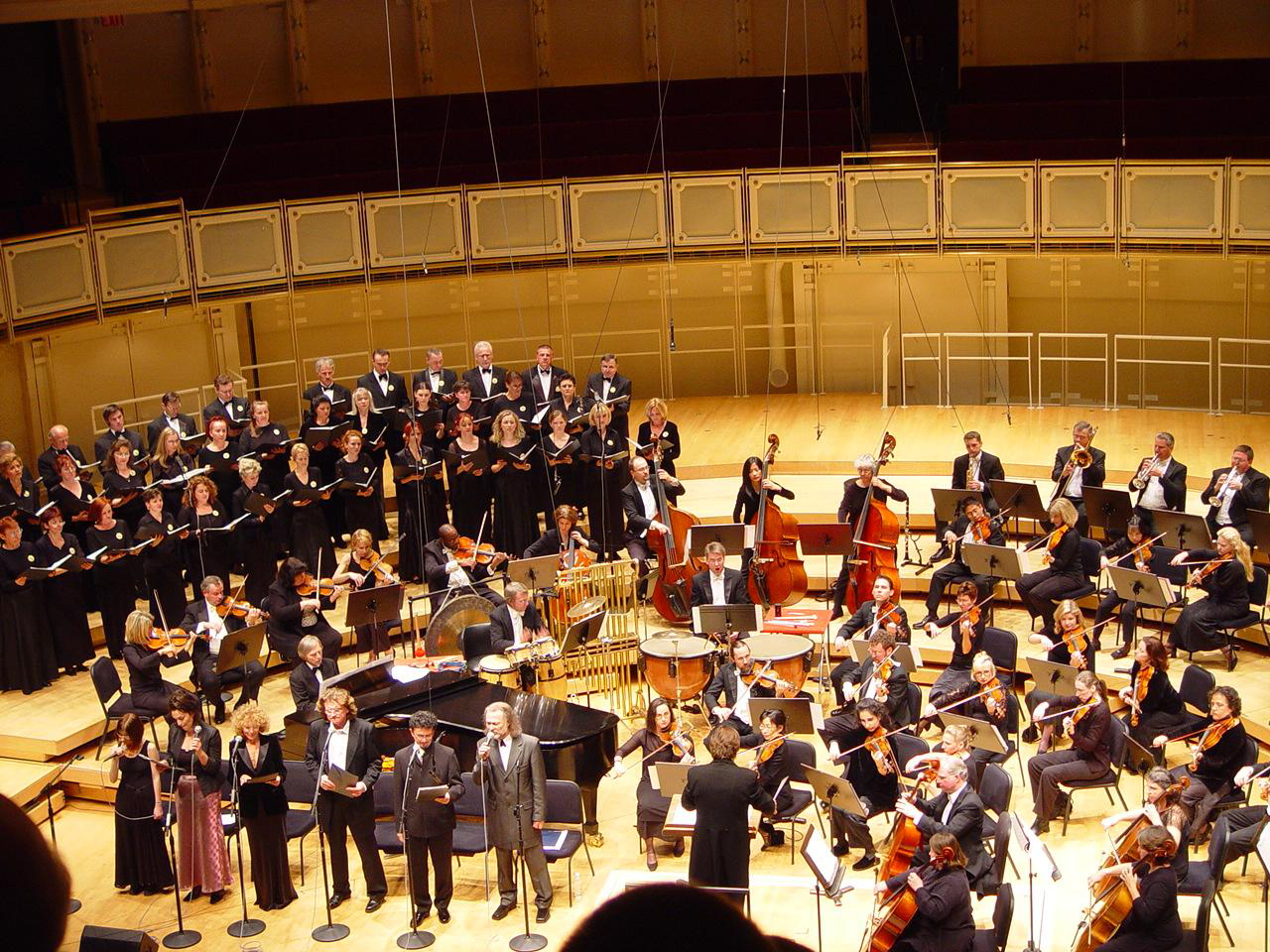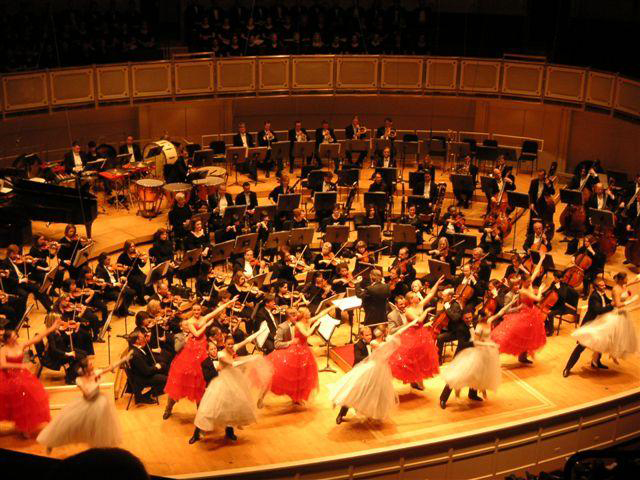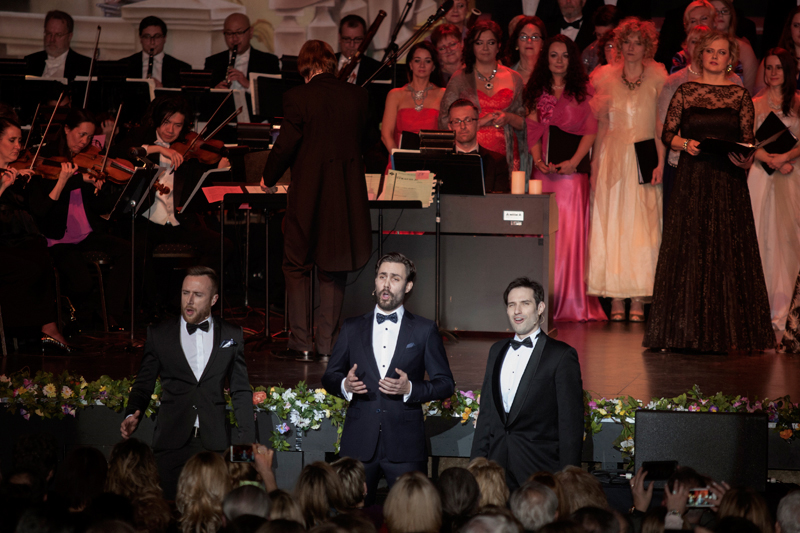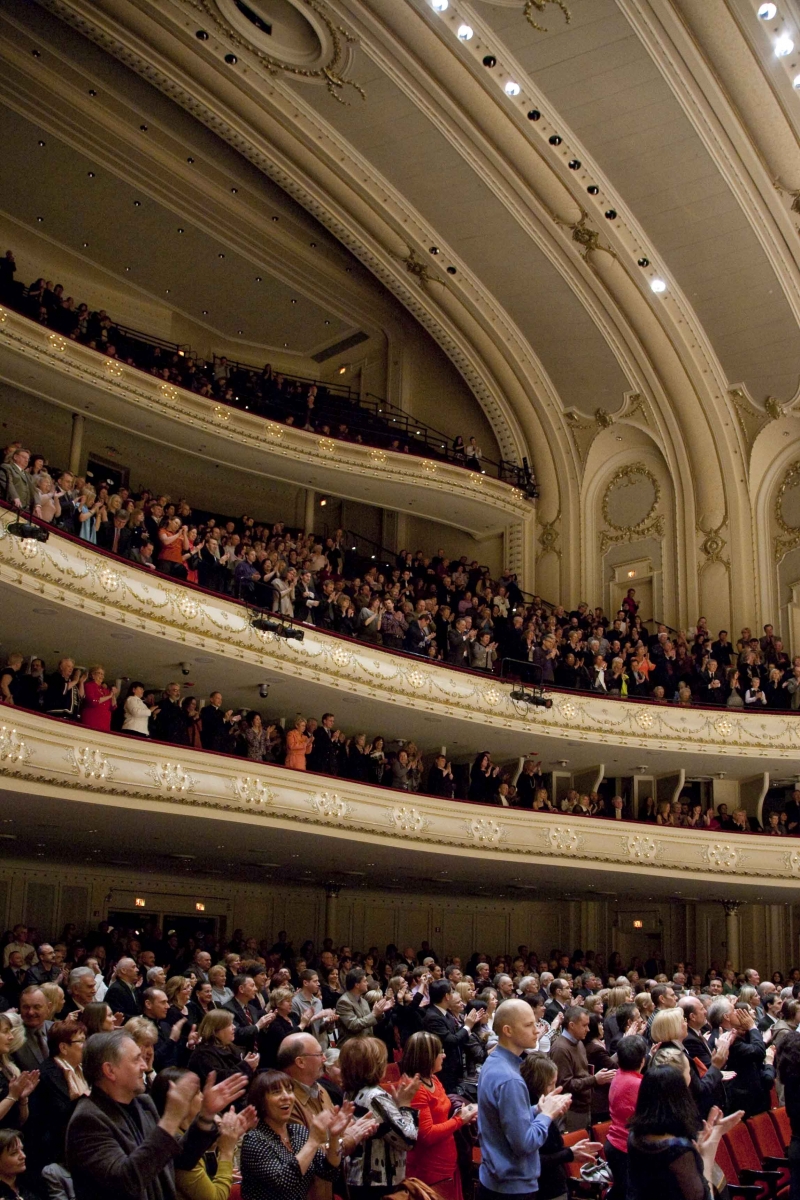 Barbara Bilszta
Awards
Copernican Award

Silver Gloria Artis form Ministry of Cultural Affairs of Republic of Poland,

Congress of the United States - record release of premier of "Haunted Manor" l to the chronicles of the U.S. Congress at the request of Congressman Rahm Emanuel

Cook County Treasurer Certificate of Excellence for outstanding dedication and lasting contributions to the Polish Community,

CITIBANK "Charisma" for Outstanding Leadership.

Gold Medal and an honorary member of Armia Krajowa
Nagroda Dziedzictwa Polskiego w Ameryce
Teacher of the Year
from American Council of Educators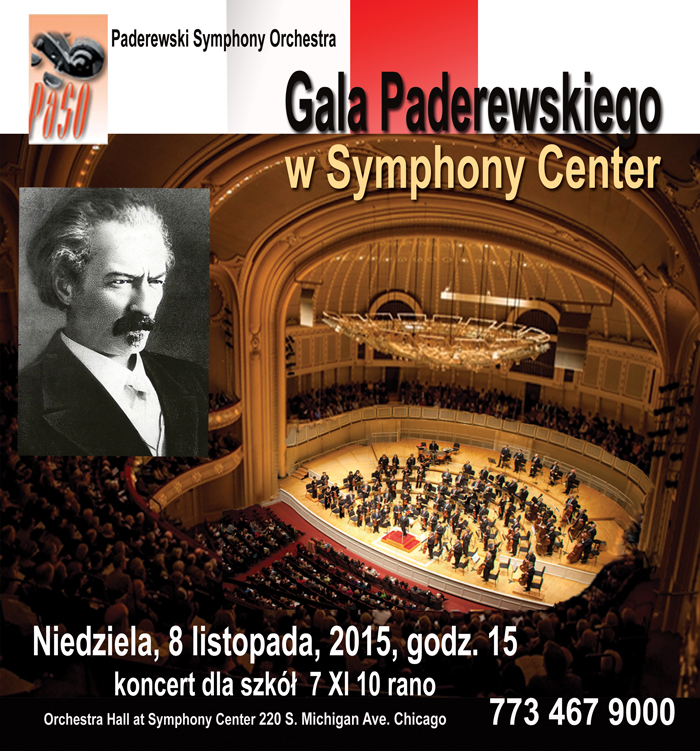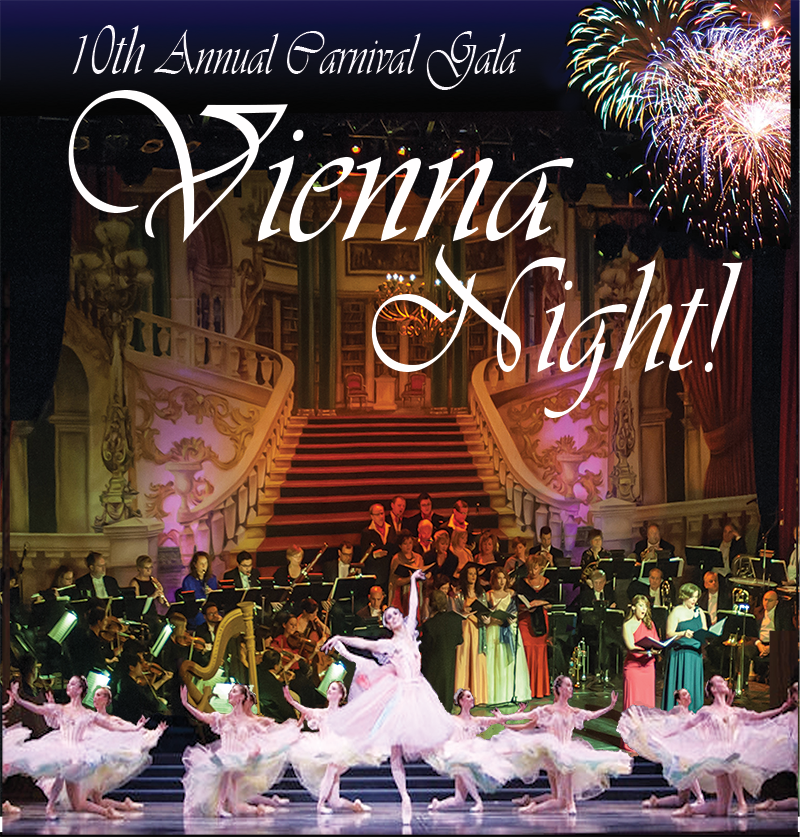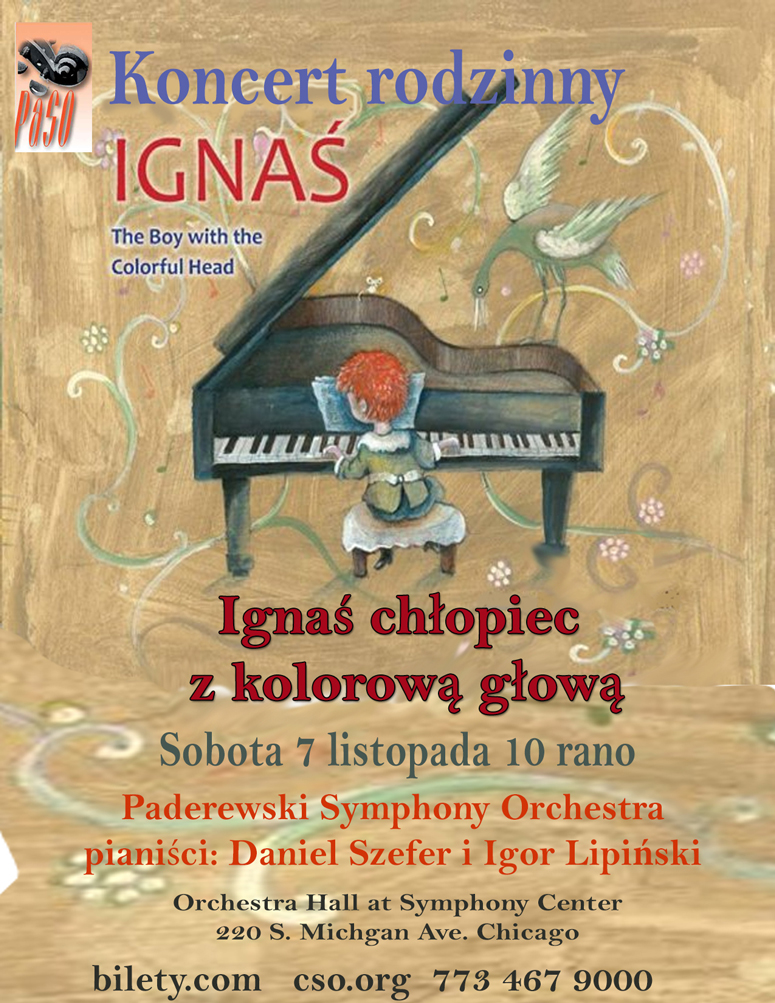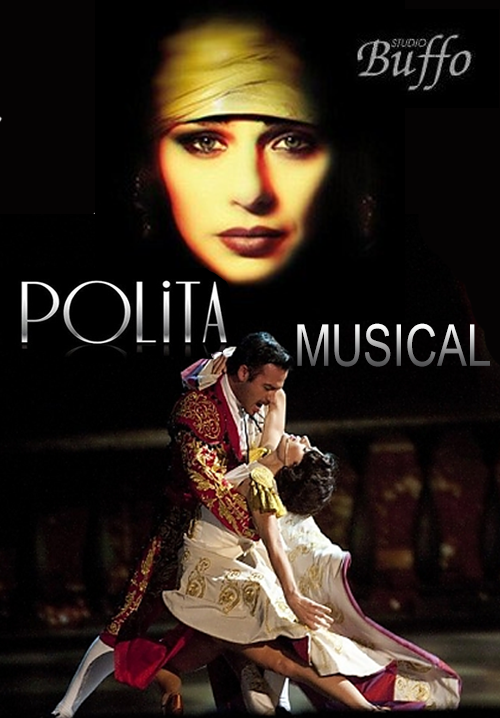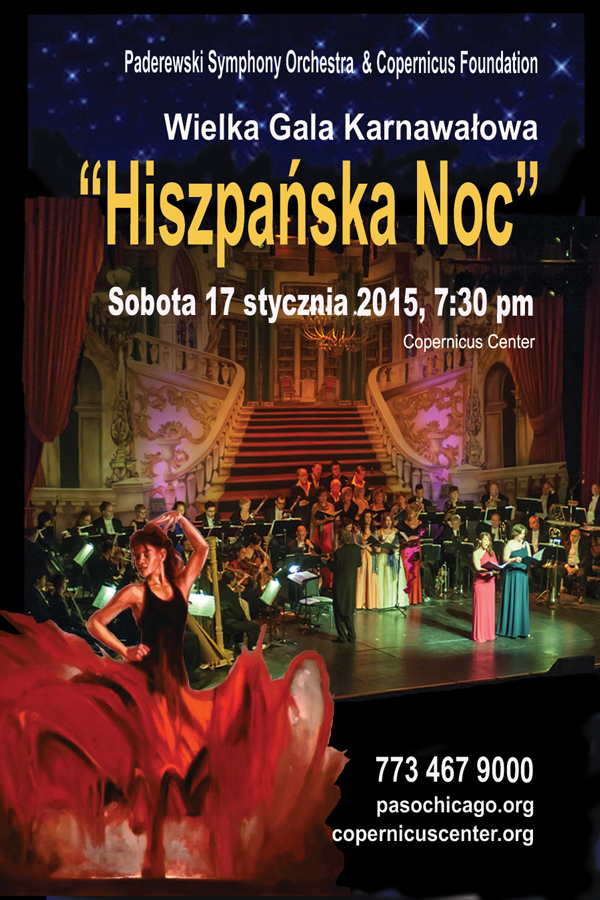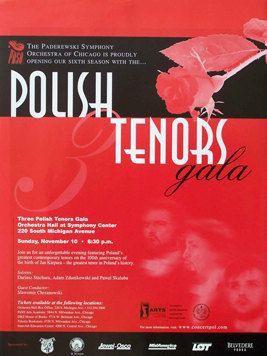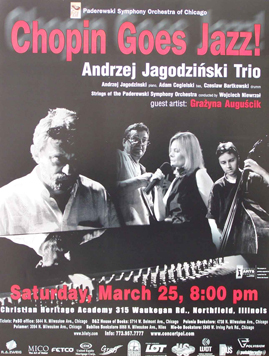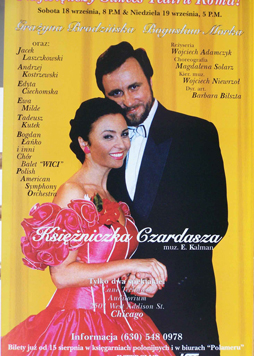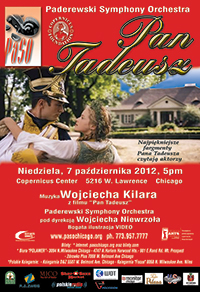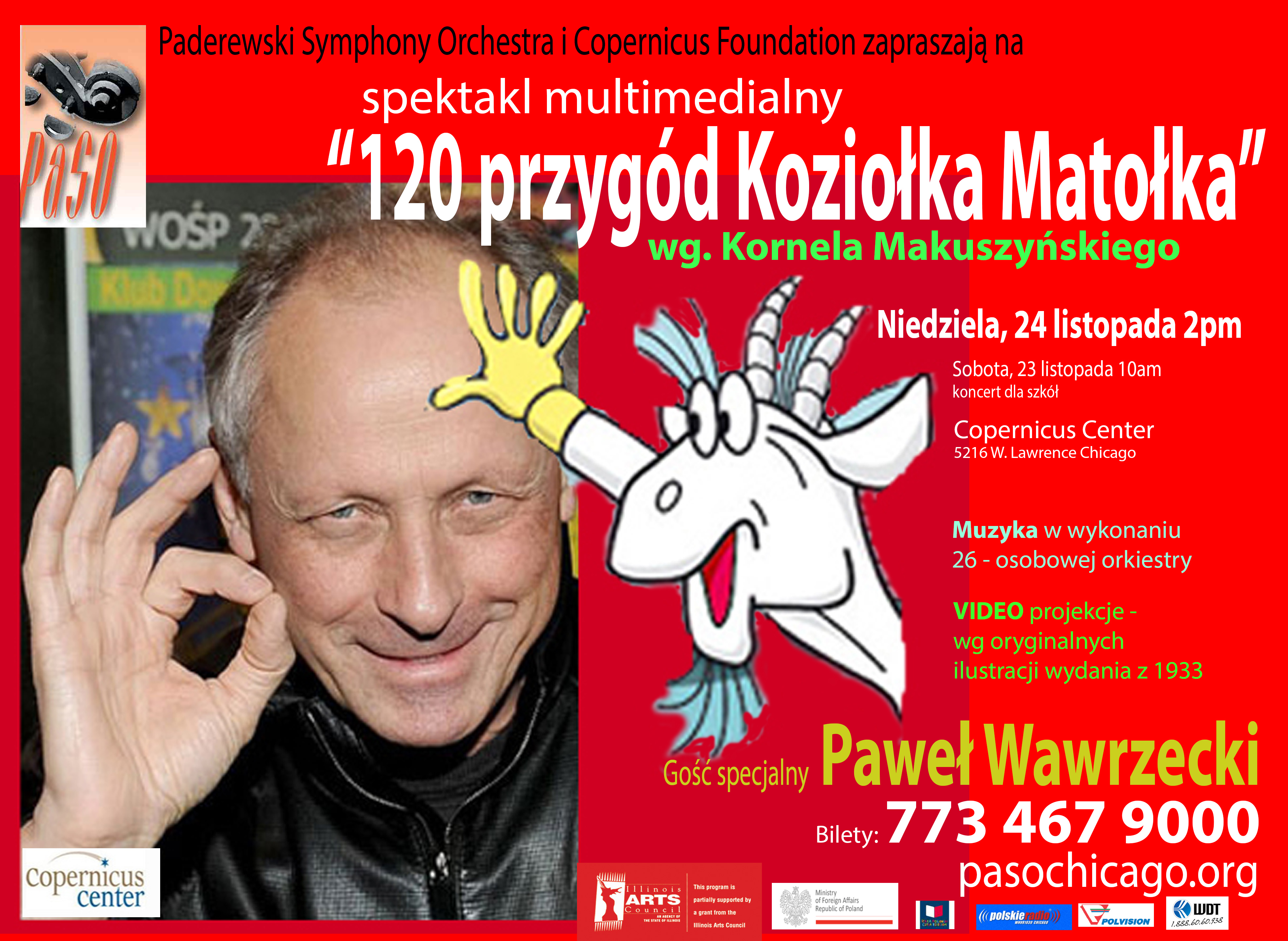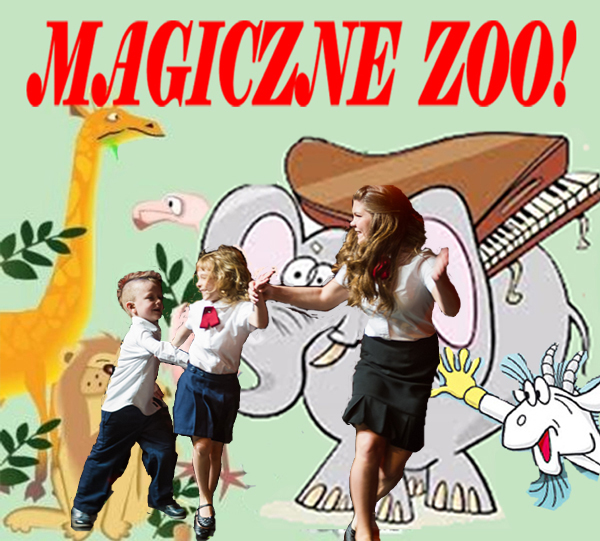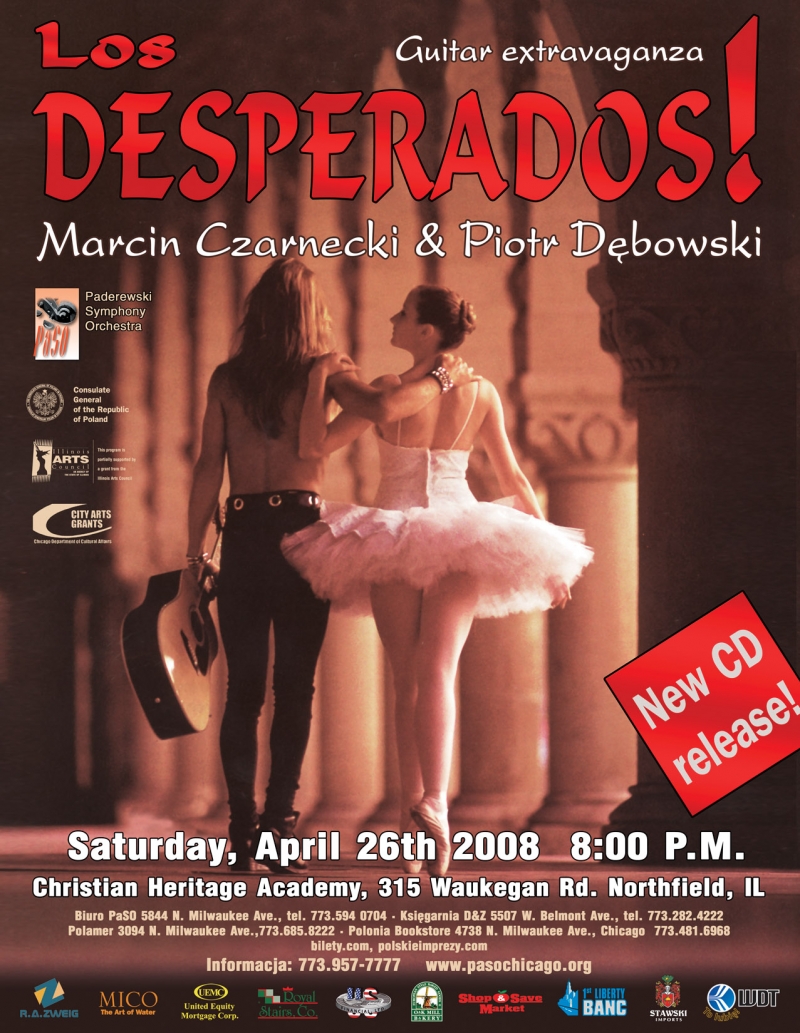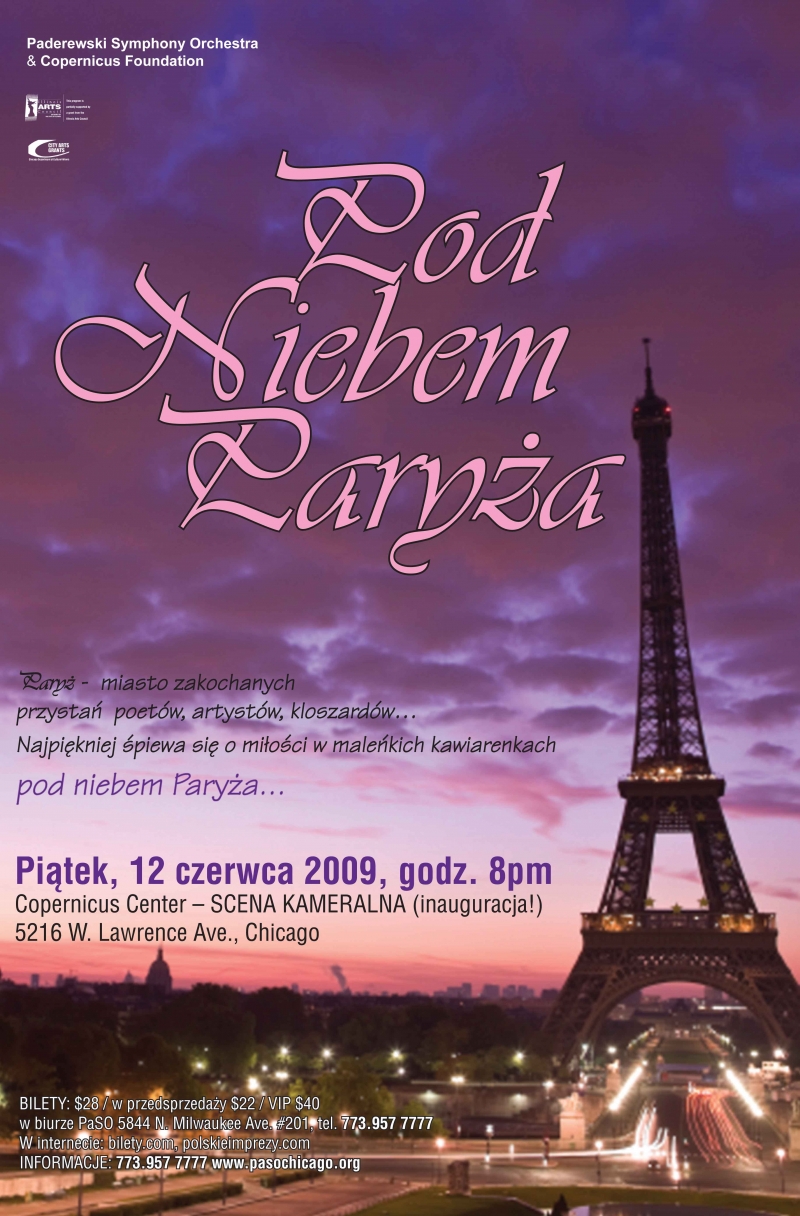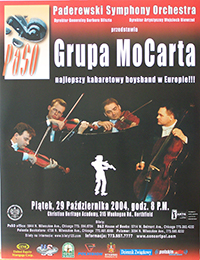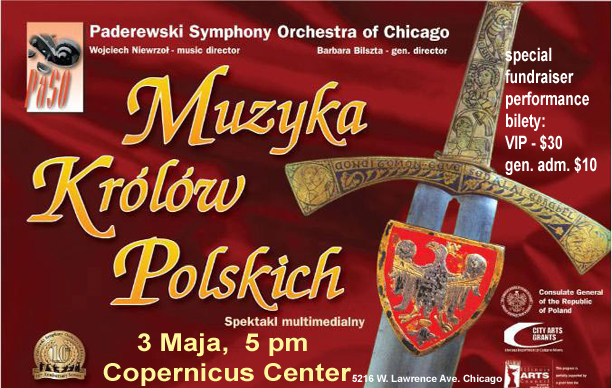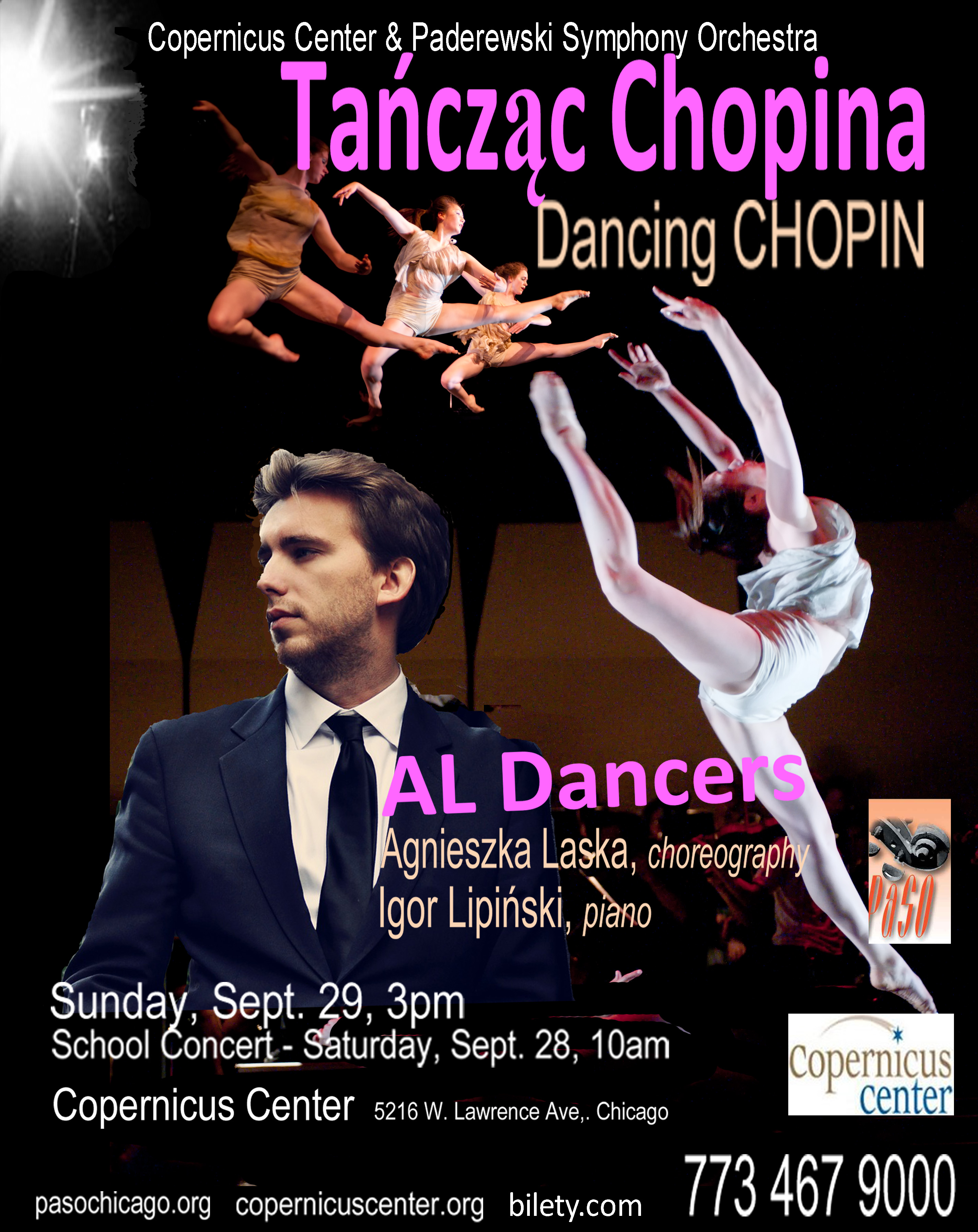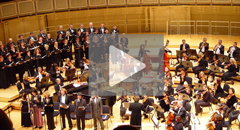 Paderewski Symphony Orchestra
5844 N. Milwaukee Ave
Suite 201-207Chicago IL 60646

773 467 9000
paso.office@gmail.com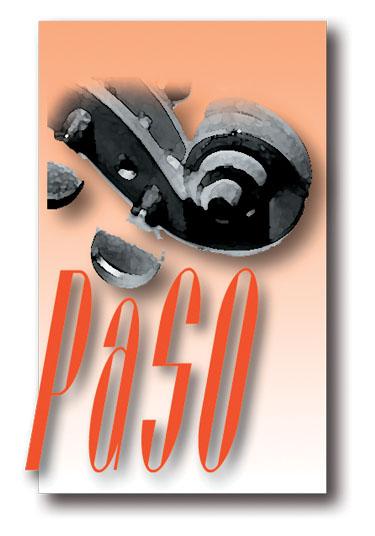 PaSO's - LIVE RECORDINGS

G. Rossini - Uverture - La Gazza Ladra - cond. W. Niewrzol

H. Wieniawski- Concert d-minor, violin - M. Patyra, cond W. Niewrzol

W. Kilar - Waltz " Ziemia Obiecana" - PaSO,

W. Kilar- Exodus, cond W. Niewrzol (frg 2)

W. Kilar - Krzesany - FINALE, PaSO

W.Kilar - Exodus cond W. Niewrzol (frg1)

G. Gershwin - Raphsody in Blue piano - W. Malicki, cond W. Niewrzol

Addinsel - Warsaw Concerto, piano W. Malicki
G. Verdi - Aria from "Don Carlos" bas - baryton Daniel Borowski -

G. Puccini - aria from "La boheme" Ewa Malas Godlewska
A.Dvorzak - Rusalka - E. Malas Godlewska, cond W. Niewrzol
W. Korcz - Aniele Strozu Moj,D. Osinska

W. Korcz - Aniele mych pradziadow - E. Uryga

W. Korcz - Dotknal nas - A. Majewska

W. Korcz - Piosenka spoznionych - E. Uryga, Z. Wodecki

W. Korcz -Spirytuals - M. Balata

W. Kilar - Pan Wolodyjowski
Thanks to the support of the Polish-American and American communities, the organization has grown from a small chamber ensemble to a large cultural organization with permanent staff, strong team of volunteers, its own Choir and an Academy of Music for children and youth. PaSO has organized events involving over 300 artists, and performances in Chicago's most illustrious concert halls – including the Orchestra Hall at Symphony Center, the Rosemont Theatre, Harris Theatre and Millennium Park. The audience it reaches has grown from barely 400 in 1996, to over 14,000 in its record 2009-2010 season. During these years the orchestra has performed 246 symphony and chamber music concerts for over 240,000 listeners. Its average season consists of 6 programs featuring different kinds of music: from chamber to big symphony orchestra and opera, from early to contemporary pieces, including Polish, American and World music. In 2010 PaSO become the Orchestra in residence at the Copernicus Center. Thanks to partnership with the Copernicus Foundation, PaSO presented a number of complex, multimedia projects (e.o. Pan Tadeusz, Carnival in Venice, Dancing Chopin) and developed new forms: Theatre of Song, Family Festival "A Sunday in a World of Art". Apart of its own concert seazon Paderewski Symphony Orchestra participate in many community events: "The Magic of Christmas" Festival, TOP Festival, Majόwka and others.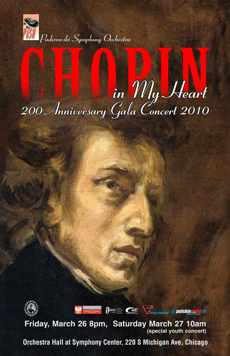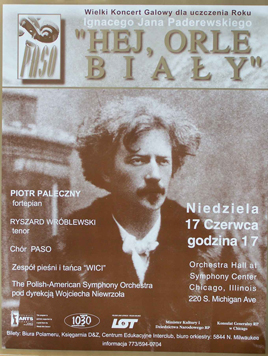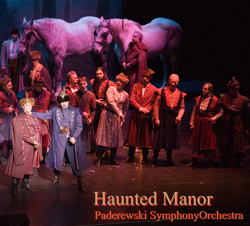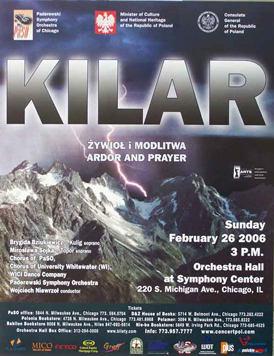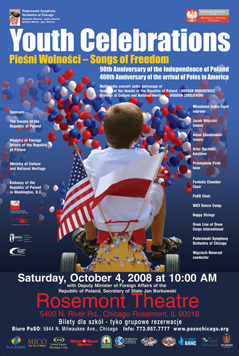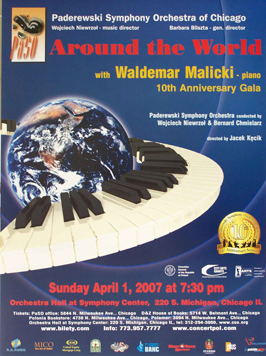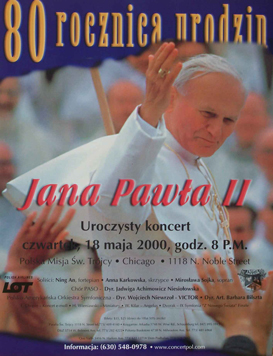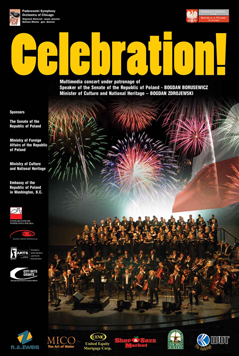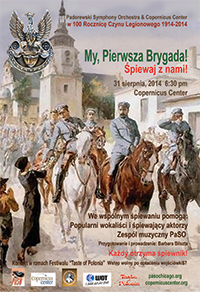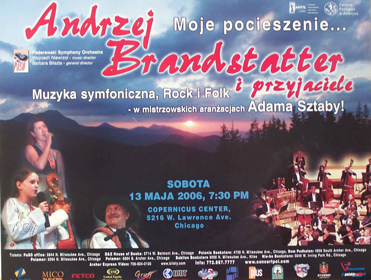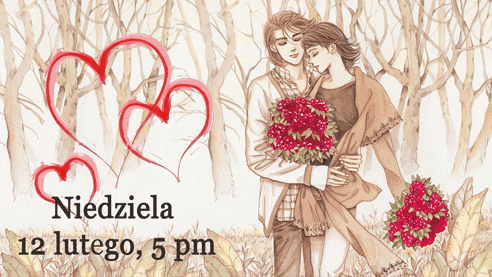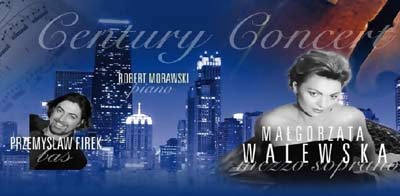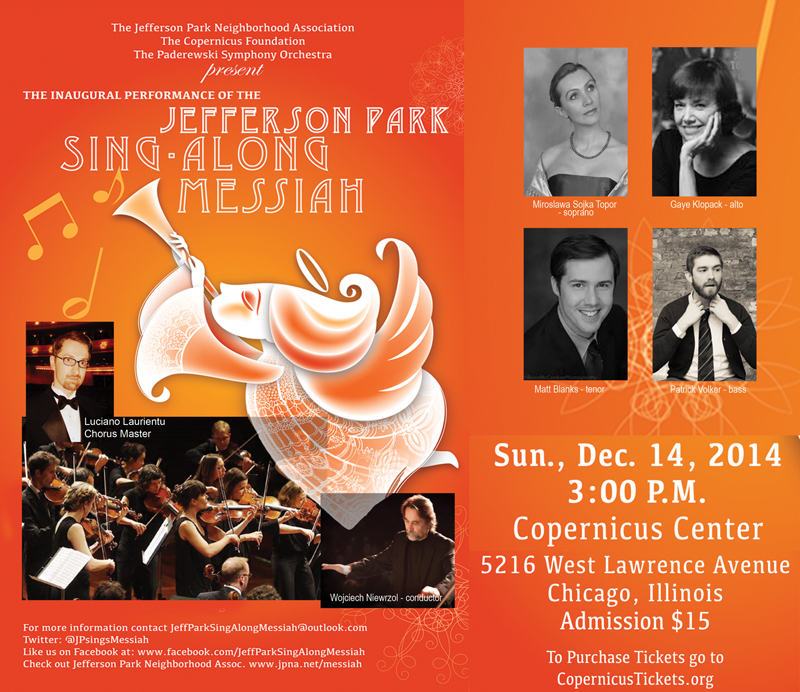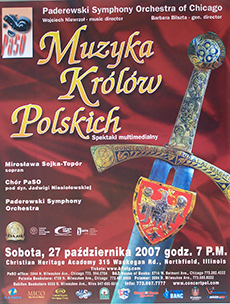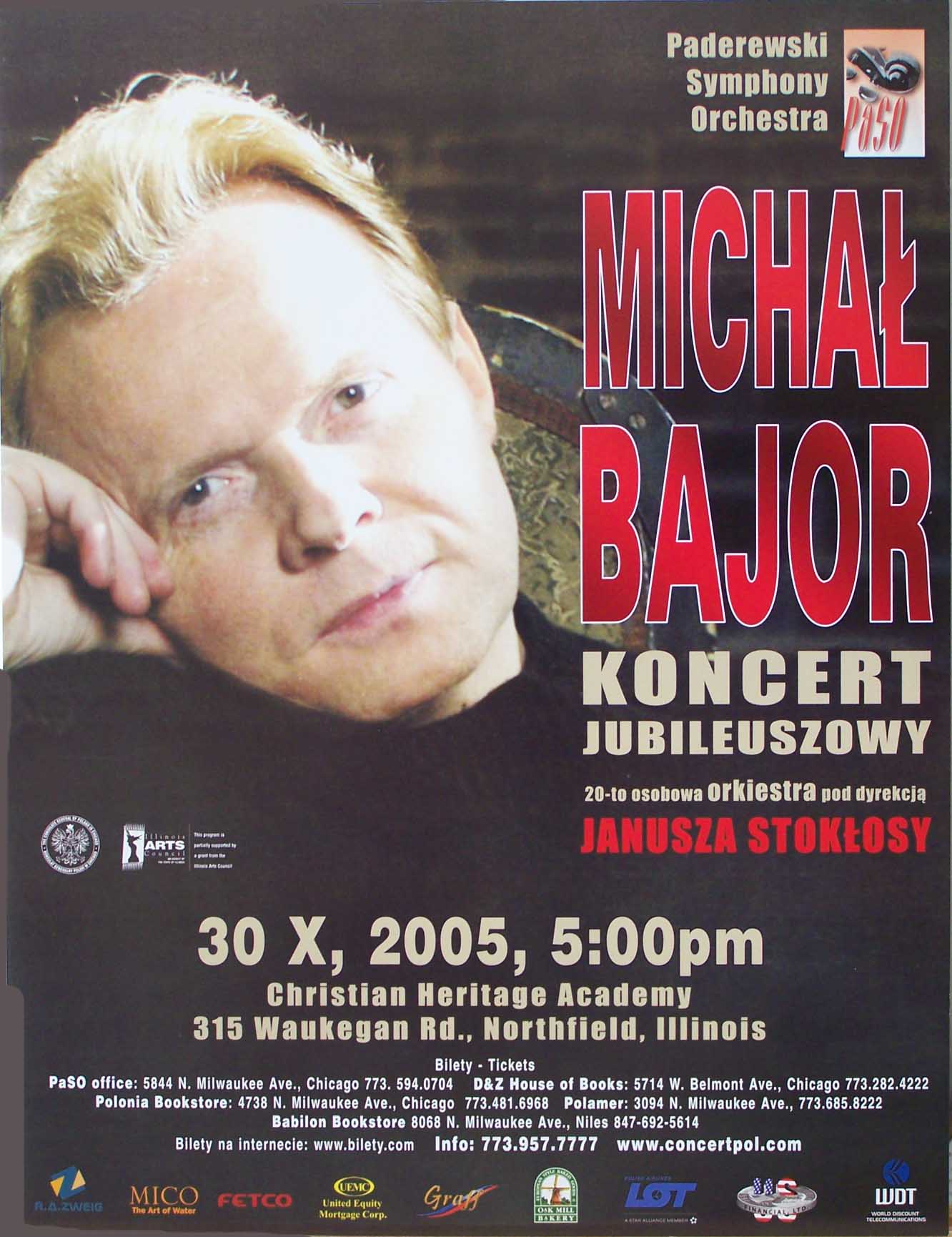 Concerts organized by Barbara Bilszta