Moniuszko SUPERSTAR!
Stellar jazz trio - Grammy Award winners: Włodek Pawlik (piano), Paul Wertico (drums) with Tom Knific (bass) will be Paderewski Symphony Orcherstra's guest artists for a one-of-a-kind concert at the Copernicus Center on October 26th at 7 p.m.
"Pawlik / Moniuszko – Polish jazz" is Pawlik's newest project, inspired by the most famous arias and songs by one of the greatest Polish romantic composers, Stanisław Moniuszko (second only to Chopin), on the 200th anniversary of his birth.
The concert audience will get a chance to listen to original music by Moniuszko and then compare it with Pawlik's arrangements for Jazz Trio and Symphony Orchestra.
MONIUSZKO POLISH JAZZ
Programme:
The Spinner Girl (Prząśniczka) – a song
Szumią jodły na gór szczycie… – Jontek aria from the opera Halka
Ten zegar stary – Skołuba's aria from the opera Straszny dwór
Do You Know the Land – a song
Gdyby rannym słonkiem… – Halka's aria from the opera Halka
The Evening Song – a song
A Chap and a Lady – a song
Mother! Now You are Gone – a song
The chime motif –from the opera Straszny dwór

Artists:
Włodek Pawlik, piano, Grammy Award
Tom Knific, bass
Paul Wertico, perc, 7 Grammy Awards
and
Miroslawa Sojka Topor, sopran
Andrzej Stec, tenor
Paderewski Symphony Orchestra,
Chór PaSO
Teatr Tanca WICI
................................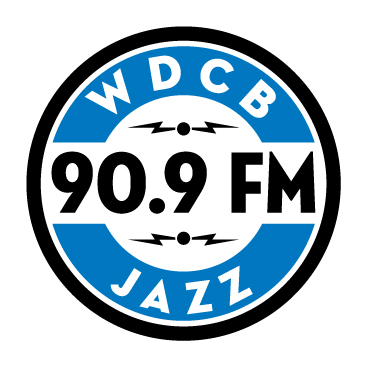 ............................

............................................Miroslawa Sojka Topor


Tickets: PaSO Office: tel. 773 467 9000 (5844 N. Milwaukee Ave, Chicago), DOMA i POLAMER,
Bookstore D&Z, copernicuscenter.org, bilety.com.

Stanisław Moniuszko, the composer, conductor and teacher, was born in Ubiel near Minsk on 5 May 1819 and died on 4 June 1872 in Warsaw.
Following a short spell of home education with his mother, Elżbieta, Moniuszko started to learn piano with August Freyer in Warsaw in 1827, to continue with Dominik Stefanowicz in Minsk from 1830. While staying in Vilnius in 1839, Moniuszko met his wife-to-be, Aleksandra Mueller. In 1837 Moniuszko left for Berlin, where he took private instruction in harmony, counterpoint,... more

....

.................................Andrzej Stec

Włodek Pawlik
Wlodek Pawlik:
The music of Moniuszko exhibits the brilliant simplicity and classical beauty of the melody. At the same time, it features a fascinating context of sophisticated harmonies that entwine these captivating phrases. My interpretation uses the same approach as you have in the American tradition of improvisation, seen for example in the swing music of musicals and movies, jazz standards, or blues and gospel songs.
Paul Wertico – perkusja, 7 Grammy Awards
https://en.wikipedia.org/wiki/Paul_Wertico

Tom Knific – bass