The Polish-American Symphony Orchestra debuted at the auditorium of the Washington Public Library in October 1995 with a concert featuring Polish and American music (Moniuszko, Copland) and was received with great enthusiasm by a multi-ethnic public.

In 1999 the orchestra was named after one of the greatest artists who served both the Polish and American nations: Ignacy Jan Paderewski – a pianist, composer, diplomat, and the first Prime Minister of a reborn Poland in 1919. From that moment, PaSO has been serving the 1 million strong Polish Community for 20 years. During this time, thanks to the support of the Polish-American and American communities, the organization has gone from a small chamber ensemble to a large cultural organization with permanent staff, over 40 volunteers, its own Choir and an Academy of Music for children and youth. It is capable to organize events involving over 250 artists, and performances in Chicago's most illustrious concert halls – including the Orchestra Hall at Symphony Center, the Rosemont Theatre, Harris Theatre and Millennium Park. The audience it reaches has grown from barely 400 in 1995, to over 16,000 in its record 2009-2010 season. In this years the orchestra has performed 246 symphony and chamber music concerts for over 250,000 listeners. Its average season consists of 6-9 programs featuring different kinds of music: from chamber to big symphony orchestra, from early to contemporary pieces, including Polish, American and World music. .
Our goal is to enrich the cultural landscape of our city and over the years, we are pleased to say, that our efforts and accomplishments have been noticed. Barbara Bilszta, PaSO's executive director, has been recognized by the State of Illinois with the Outstanding Public Service Award for "bringing Polish music to Illinois."

Moreover, the orchestra was awarded with the:

Cook County Treasurer Certificate of Excellence
for outstanding dedication and lasting contributions to the Polish Community,


State of Illinois Treasurer's Outstanding Public Service Award,


Silver Gloria Artis recognition from the Ministry of Cultural Affairs of the Republic of Poland,

Annual Heritage Award "Charisma" from the CITIBANK.
Copernican Award

In an effort to reach a community,, we carefully select our repertoire to meet our public's needs and expectations. However, our aim is also to awaken an interest in the fine arts. That's what we did during our presentation of the oratorio "Tu Es Petrus" at the Rosemont Theatre and "Songs of Freedom" at the same facility.
We will attempt one more time with the "Haunted Manor". Although we knew these events would be extremely challenging, both artistically and organizationally, we were thrilled that we were able to invite to the concert hall thousands of listeners who had never before attended concerts at the Rosemont Theatre. An audience of almost 9,600 Poles and Americans alike experienced firsthand a true masterpiece performed by over 250 performers!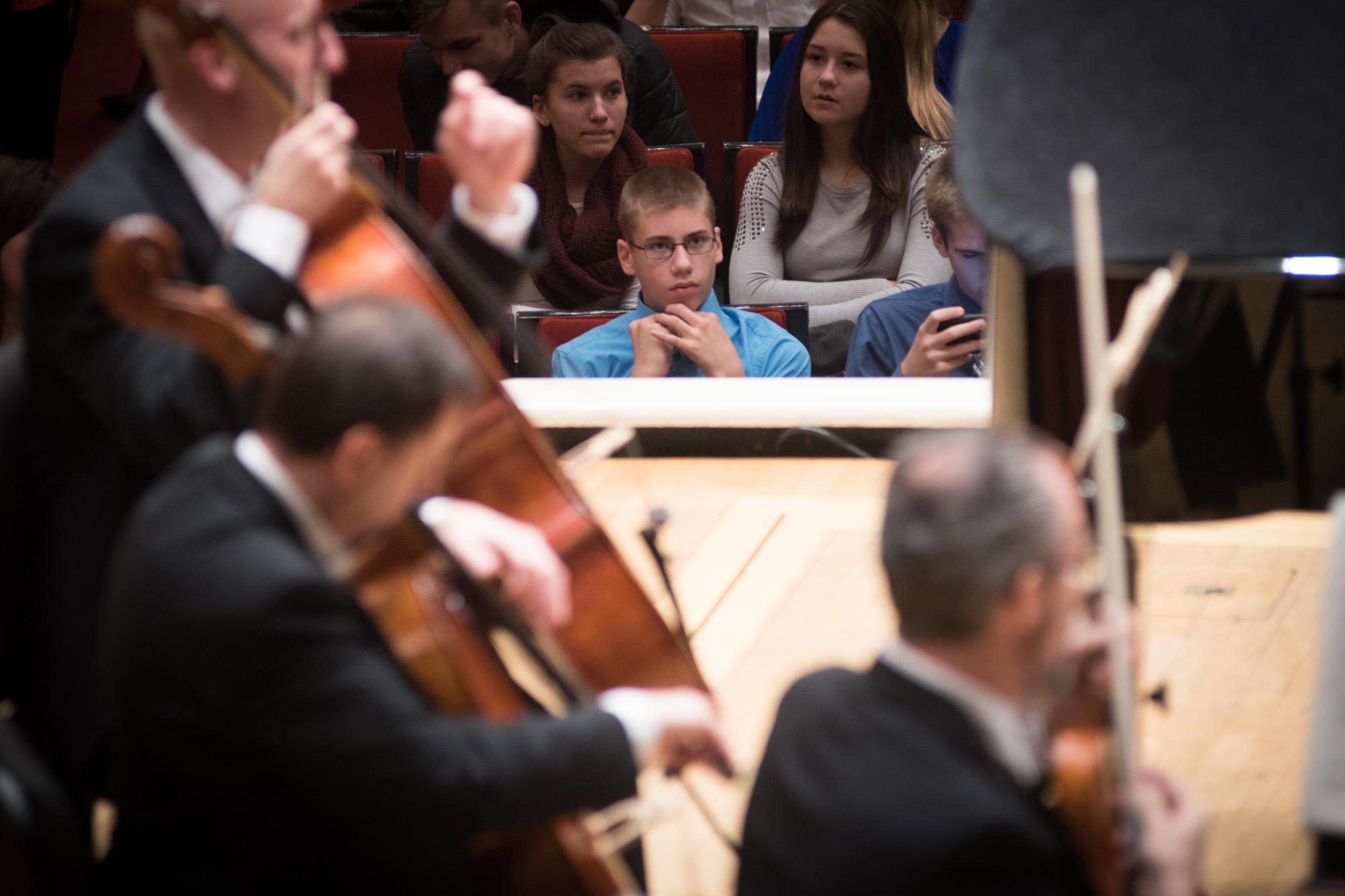 As we look at our accomplishments over the years, we are greatly encouraged by the response we've received from within the community. We are grateful for the thousands of hours donated by our hard working volunteers, for the hundreds of thousands of dollars donated to our efforts and above all, for the thousands of music aficionados who regularly attend our concerts. As we continue with our mission we see the impact of our work reverberating throughout our community and beyond and we are excited about the tremendous potential of growth and further service to our audience that lies in store in the years ahead.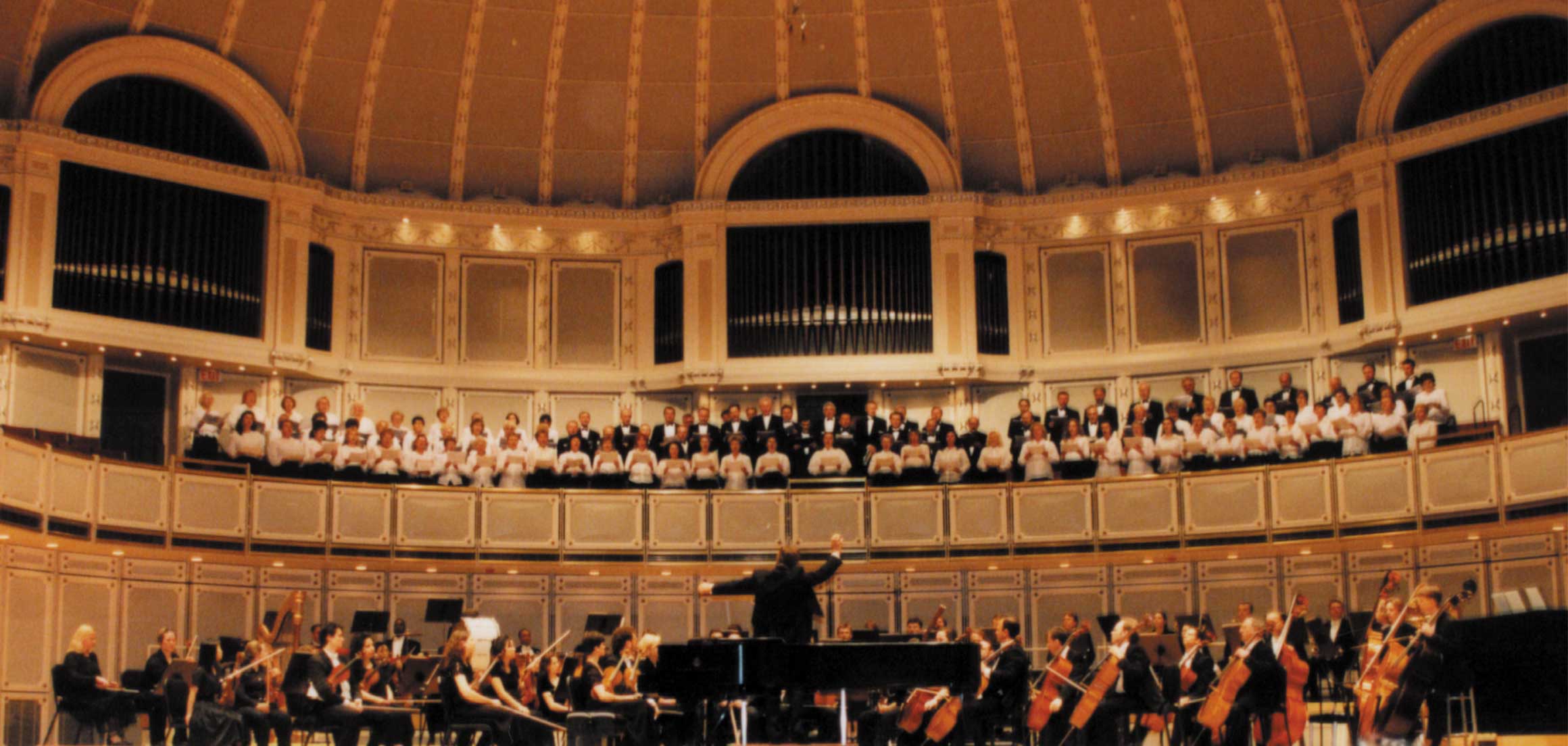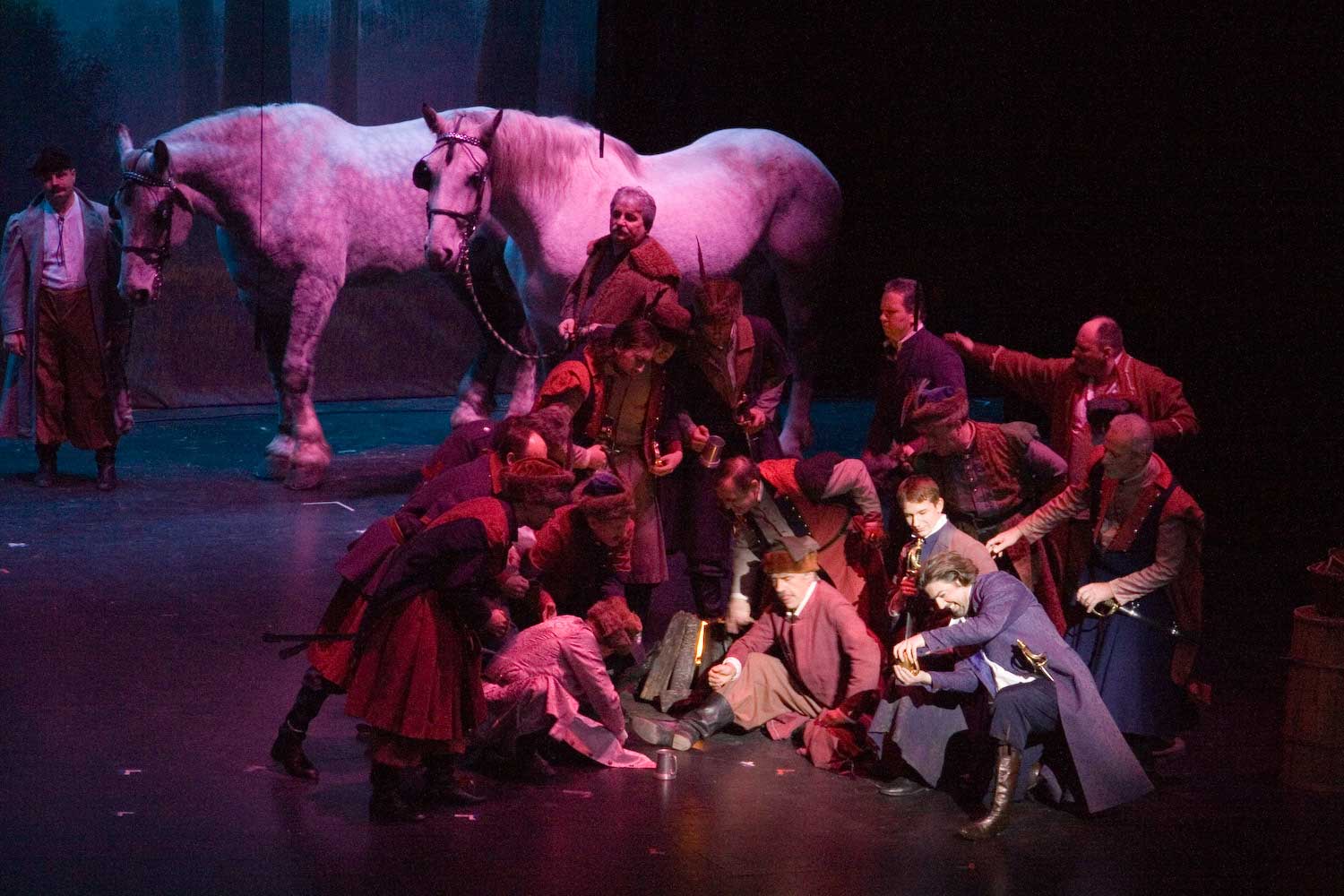 PaSO is a member of:
American Symphony Orchestra's League
Illinois Council of Orchestras
Illinois Arts Alliance
American for the Arts Foundation
American Federation of Musicians
Donors Forum
National Association for Music Education
PaSO has presented over 140 works of Polish composers from the anonymous Renaissance to the contemporary, never before performed in Chicago and USA.
Adama Jarzębskiego
Marcina Mielczewskiego
Feliksa Janiewicza
Michała Kleofasa Ogińskiego
Karola Kurpińskiego
Ignacego Feliksa Dobrzyńskiego
Fryderyka Chopina
Stanisława Moniuszki
Aleksandra Zarzyckiego
Henryka Wieniawskiego
Władysława Zeleńskiego
Zygmunta Noskowskiego
Juliusza Zarębskiego
Ignacego Jana Paderewskiego
Emila Młynarskiego
Mieczyslawa Karłowicza
Karola Szymanowskiego
Ludomira Różyckiego
Grażyny Bacewicz
Witolda Lutosławskiego
Tadeusza Bairda
Henryka Czyża
Wojciecha Kilara
Henryka Mikołaja Góreckiego
Marty Ptaszyńskiej
Krzysztofa Pendereckiego