Wojciech NIewrzol a conductor and violinist, holds a double Master of Arts Degree in Theory of Music and in Symphony Conducting from the Music Academy in Wroclaw, Poland under the guidance of the distinguished professor Marek Pijarowski. From 1984 to 1989 he served as conductor for the Music Conservatory Orchestra and for the Academy of Music Orchestra in Wroclaw. Prior to these appointments, he served as violinist and conductor at the Lyric Theater of Wroclaw and Wroclaw Symphony Orchestra. In 1990,Wojciech Niewrzol recived critical acclaim at the Baroque Music Festival in Belgodere, France. In the following years (1990-2002) Wojciech Niewrzol took master classes in Symphony Conducting with Thomas Bricetti (1990-1992 Milan, Italy), Daniel Levis (1998 New York, USA) Marin Alsop (Chicago 1999), Kirk Trevor (2002 Chicago, USA). He has collaborated with a multitude of symphonic and chamber orchestras throughout Poland, Italy, Switzerland and France: Italian Symphony Orchestra (Italy), Mediolan Chamber Orchestra (Italy), Spoletto-Due Mondi Festival Orchestra (Italy), Perugia Symphony Orchestra( Italy), Cosenza Opera Festival (Italy), Lugano Chamber Orchestra (Switzerland). In a1993 tour of the Italian Symphony Orchestra he performed in all major concert halls on the east coast of the USA, including Carnegie Hall. In 1994 he also became the director and conductor of the Naperville Chamber Orchestra and in 1996 the conductor of the Paderewski Symphony Orchestra. With Paderewski Symphony Orchestra Wojciech Niewrzol performs numerous concerts in all major concert halls of the Chicago-land area including Orchestra Hall at Symphony Center, Haris Theatre and Rosemont Theatre.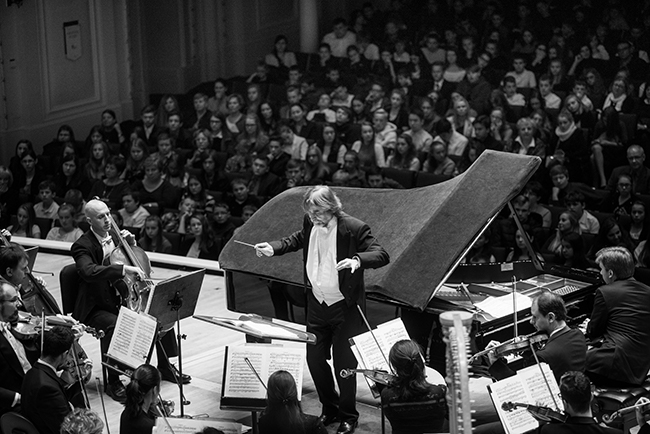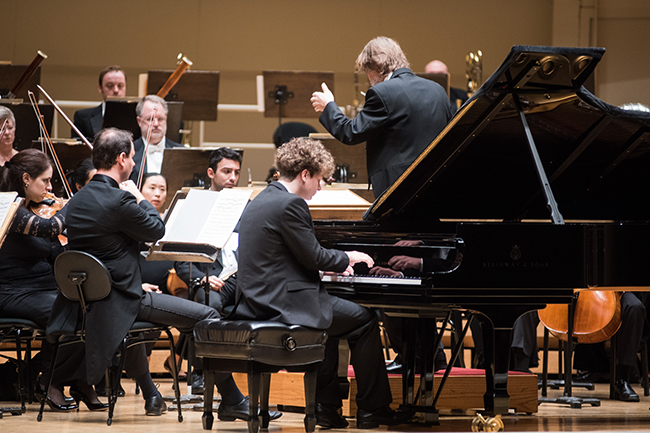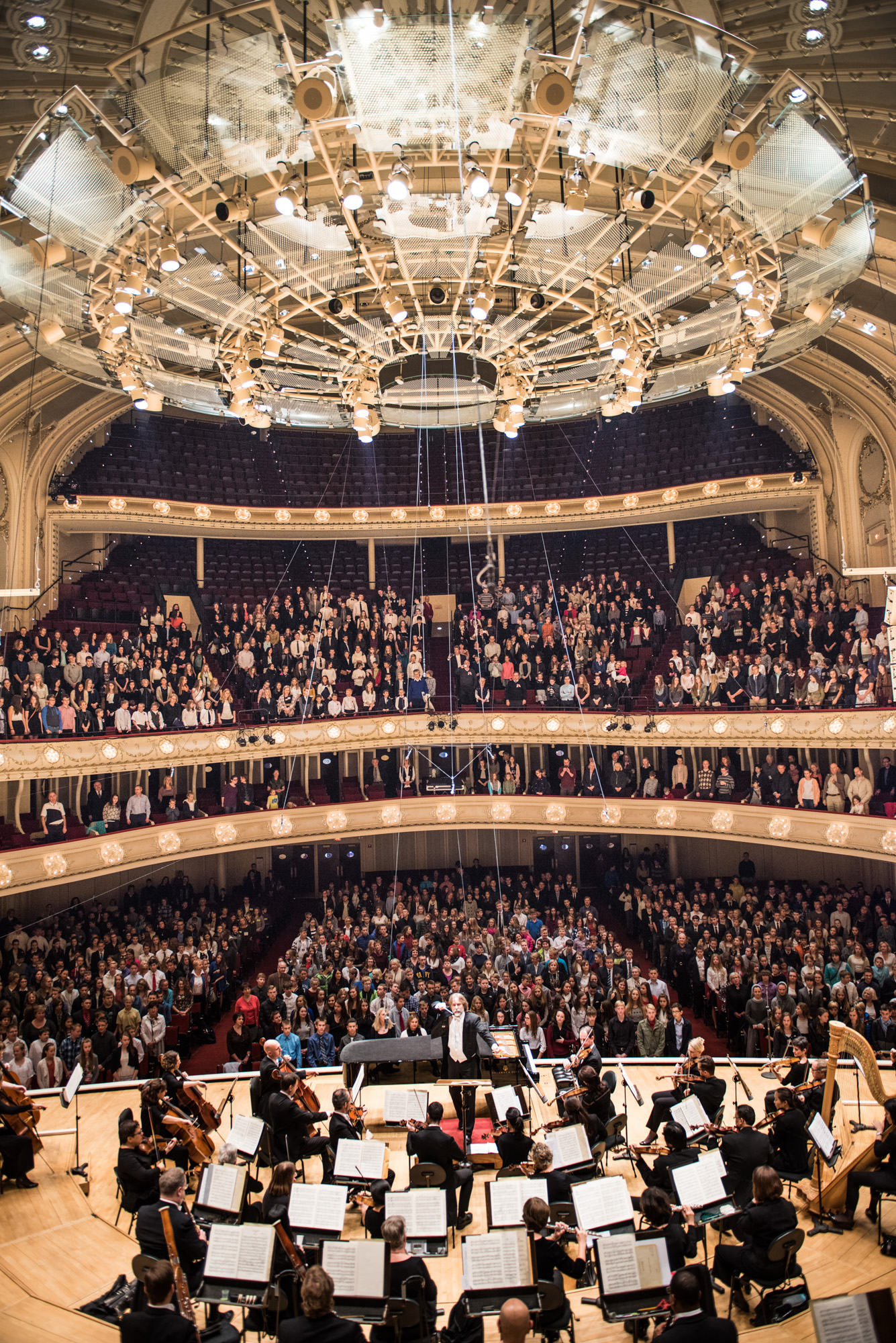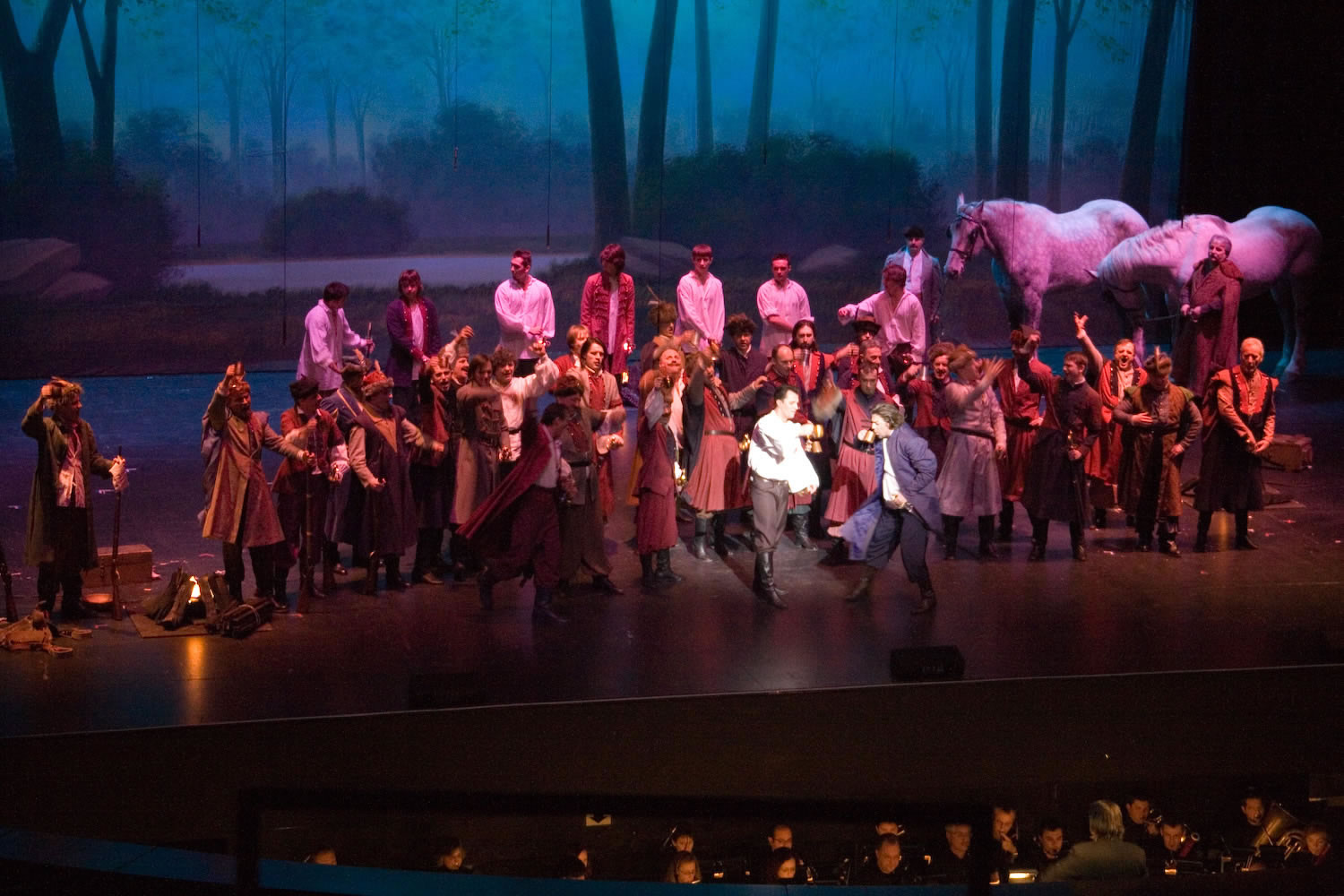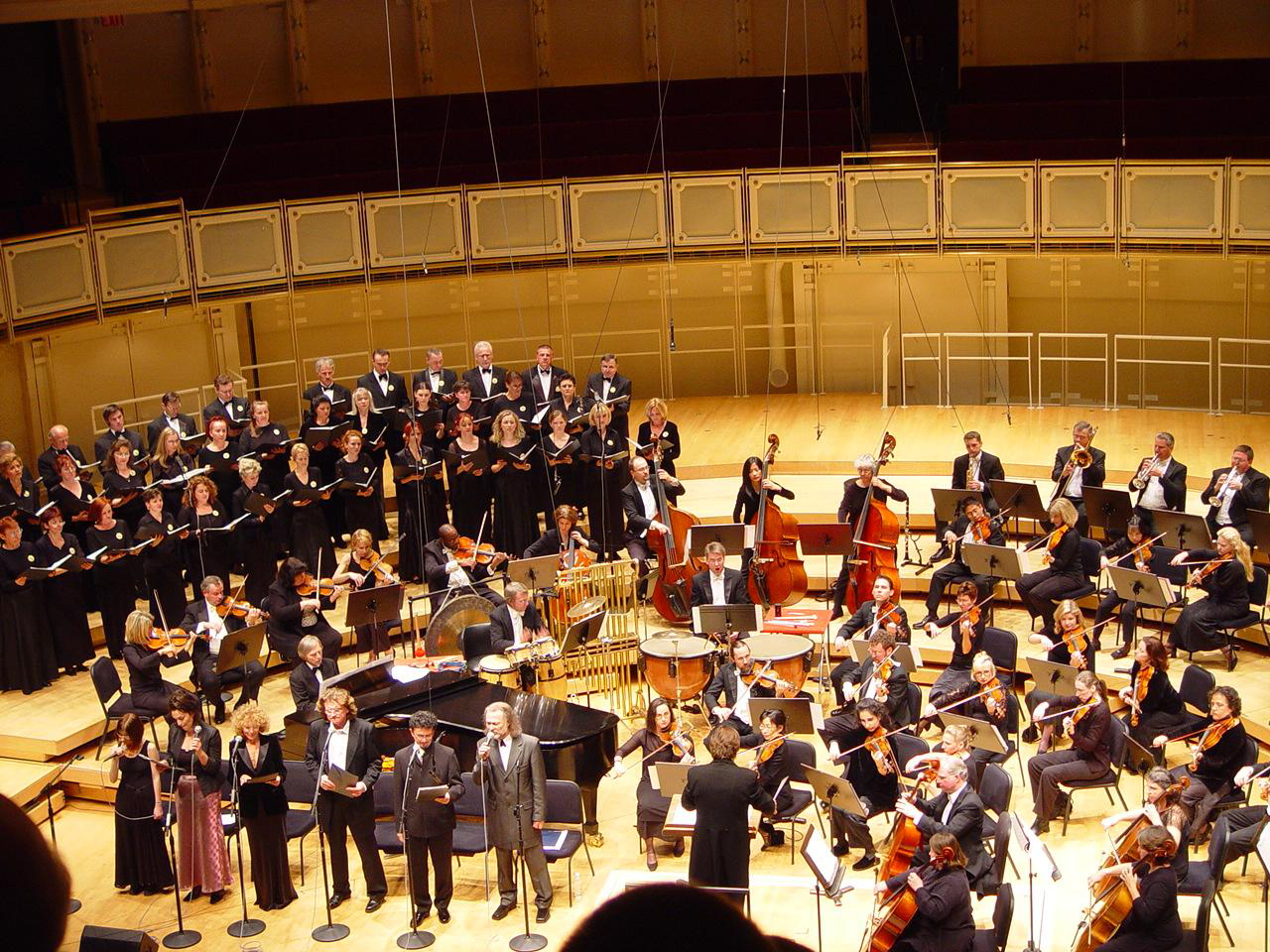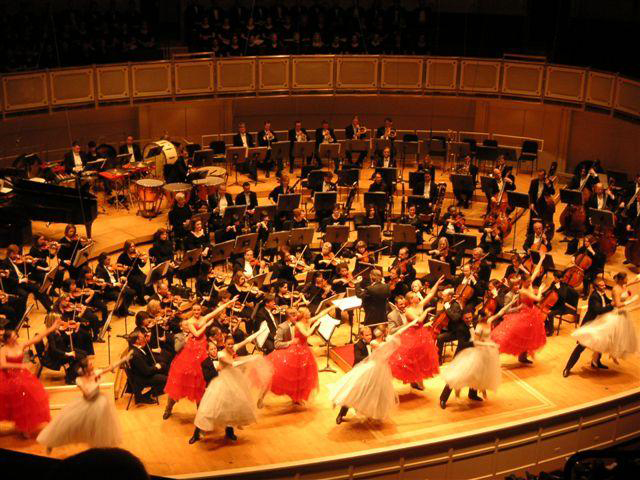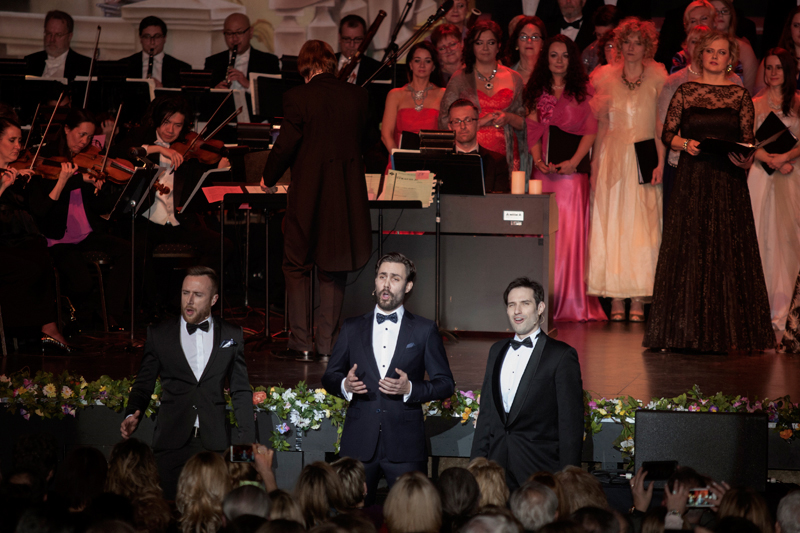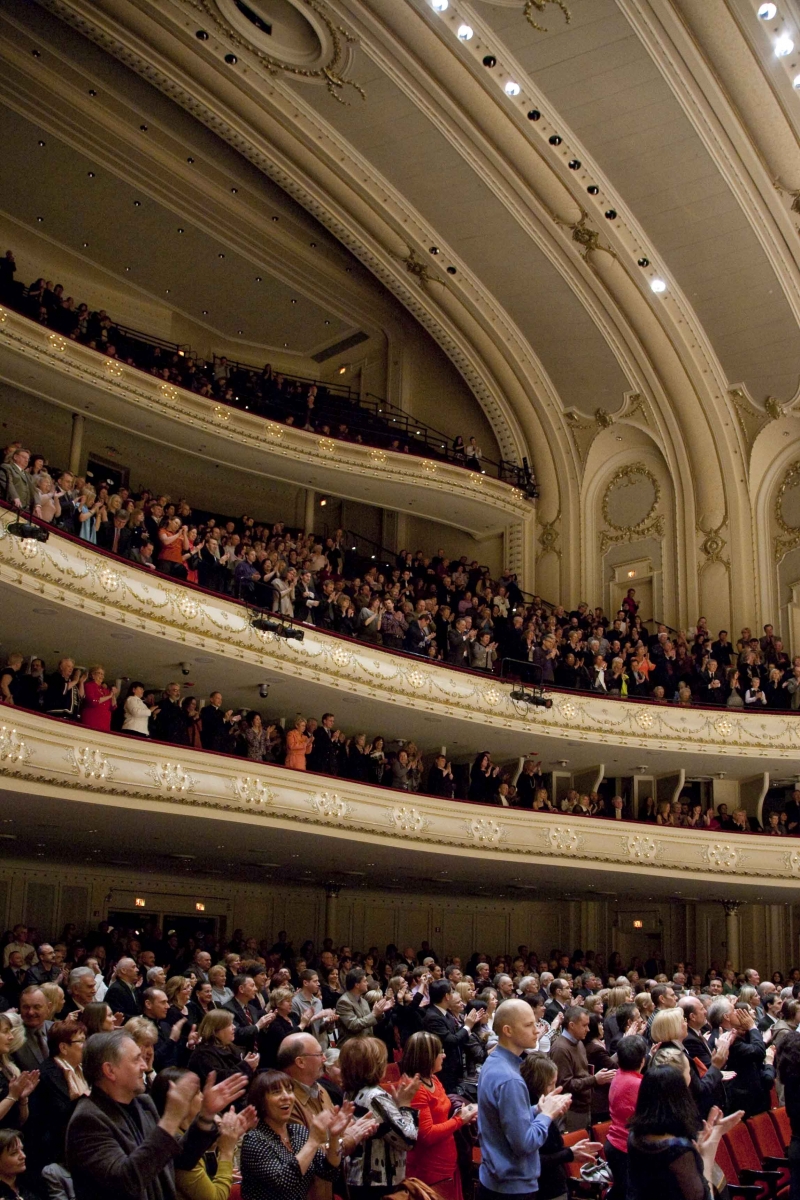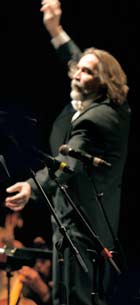 Awards
Wybitny Polak Fundacja Teraz Polska
Copernican Award

Silver Gloria Artis form Ministry of Cultural Affairs of Republic of Poland,

Congress of the United States - record release of premier of "Haunted Manor" conductor Wojciech Niewrzol to the chronicles of the U.S. Congress at the request of Congressman Rahm Emanuel

Cook County Treasurer Certificate of Excellence for outstanding dedication and lasting contributions to the Polish Community,

CITIBANK "Charisma" for Outstanding Leadership.

Gold Medal and an honorary member of Armia Krajowa
Nagroda Dziedzictwa Polskiego w Ameryce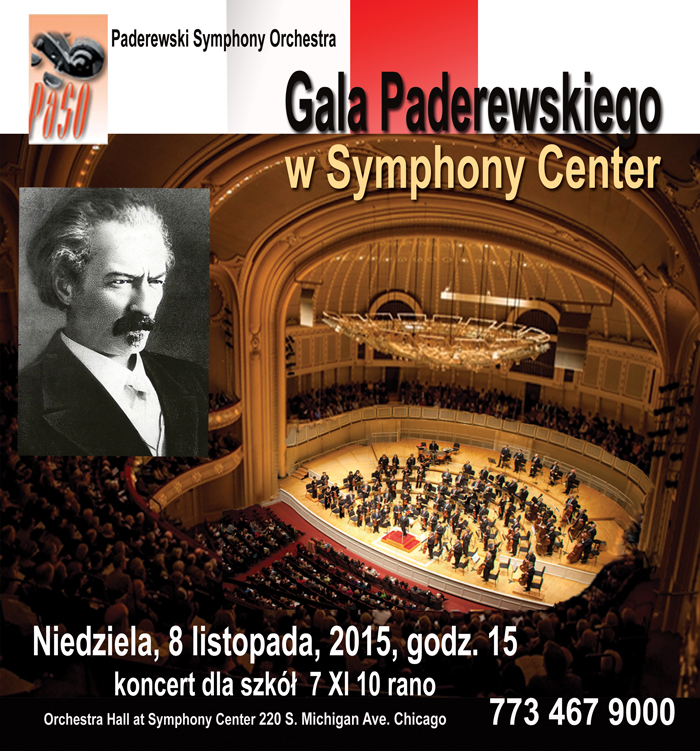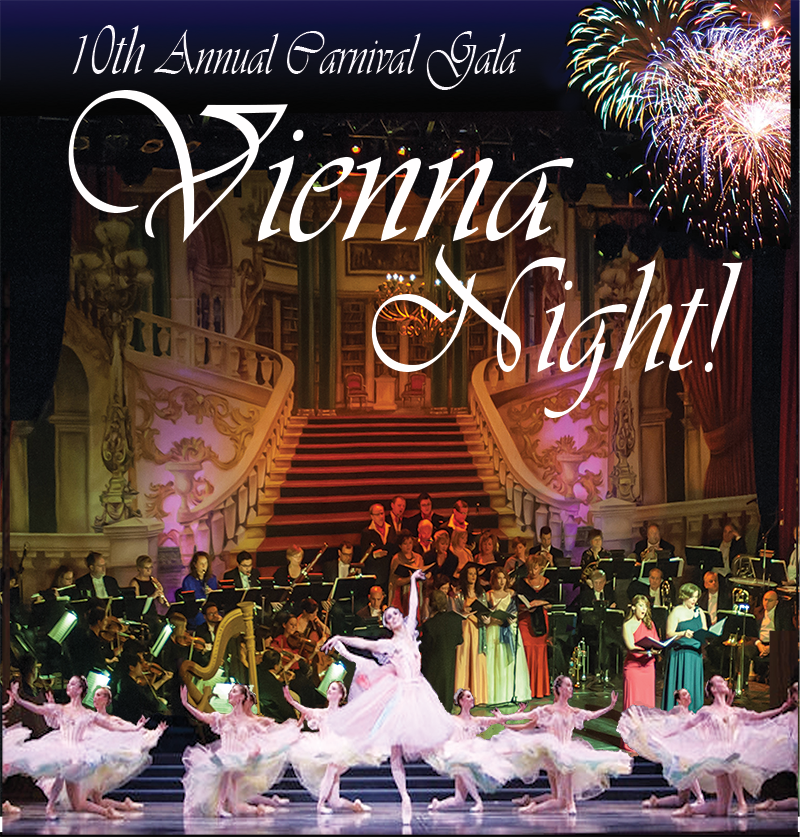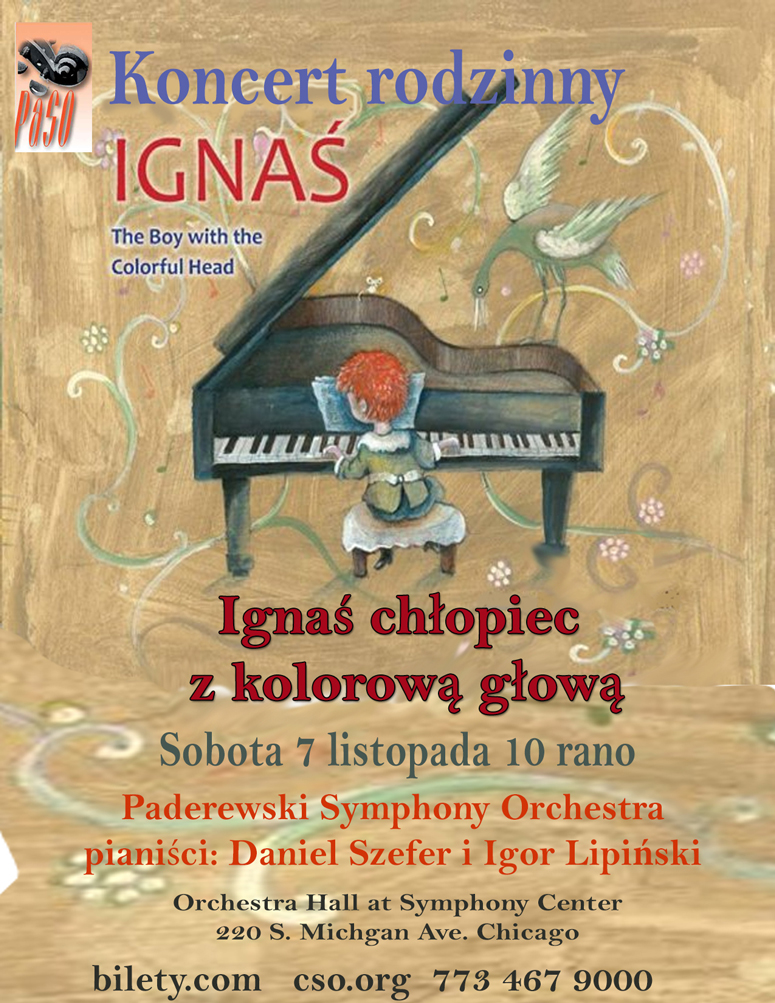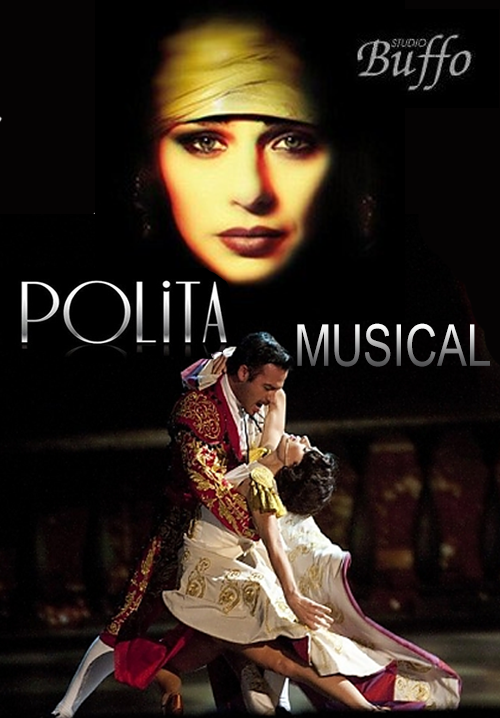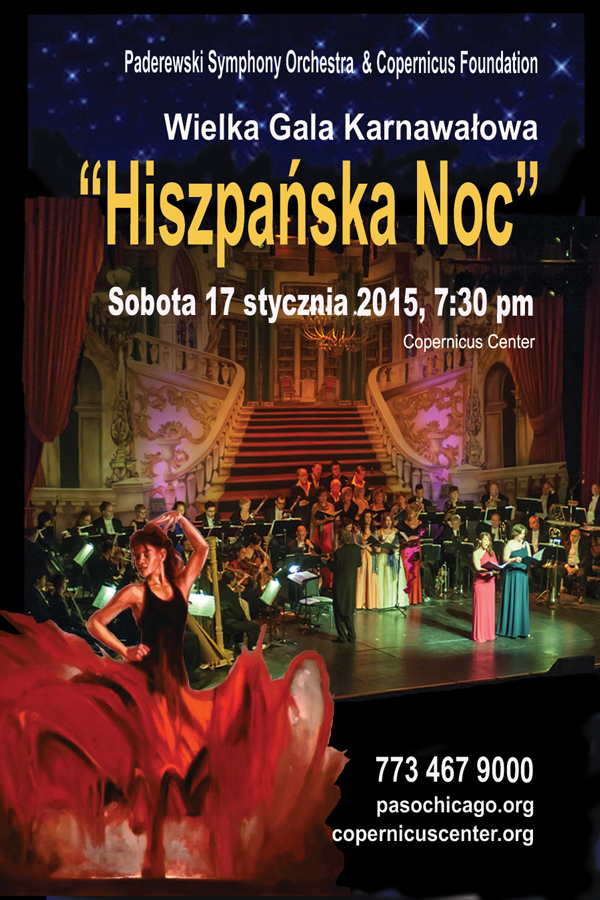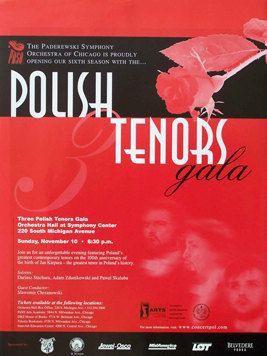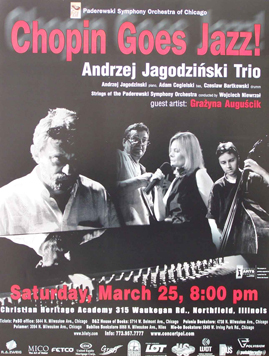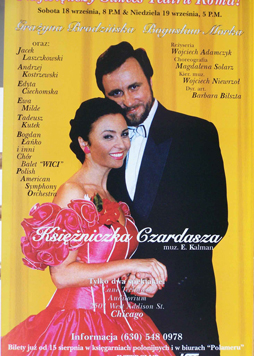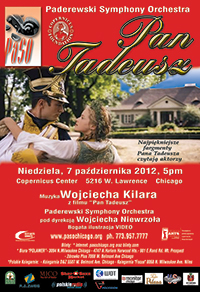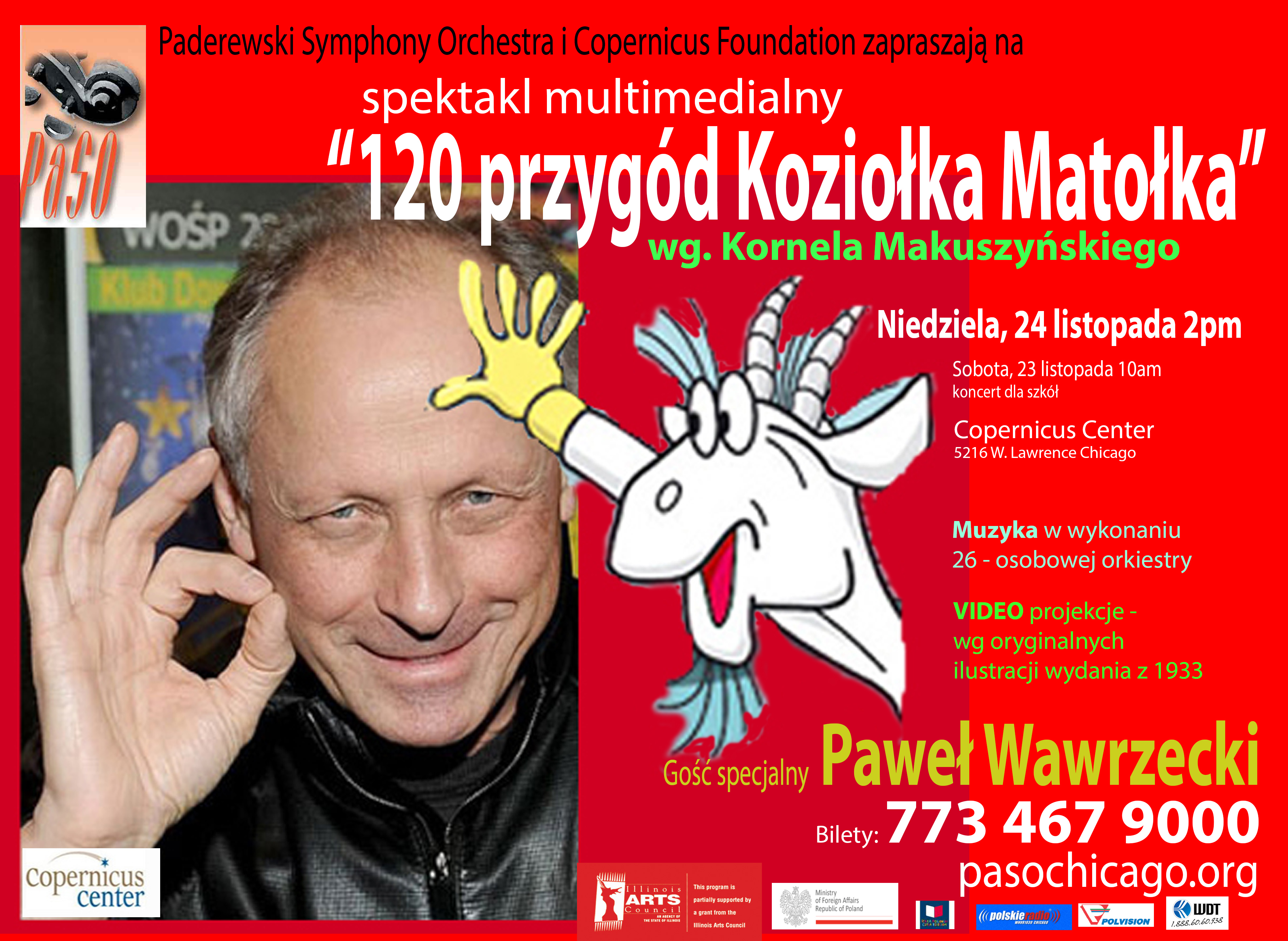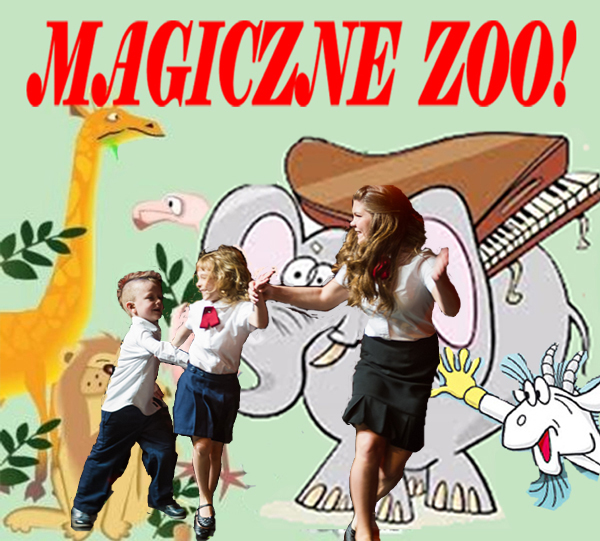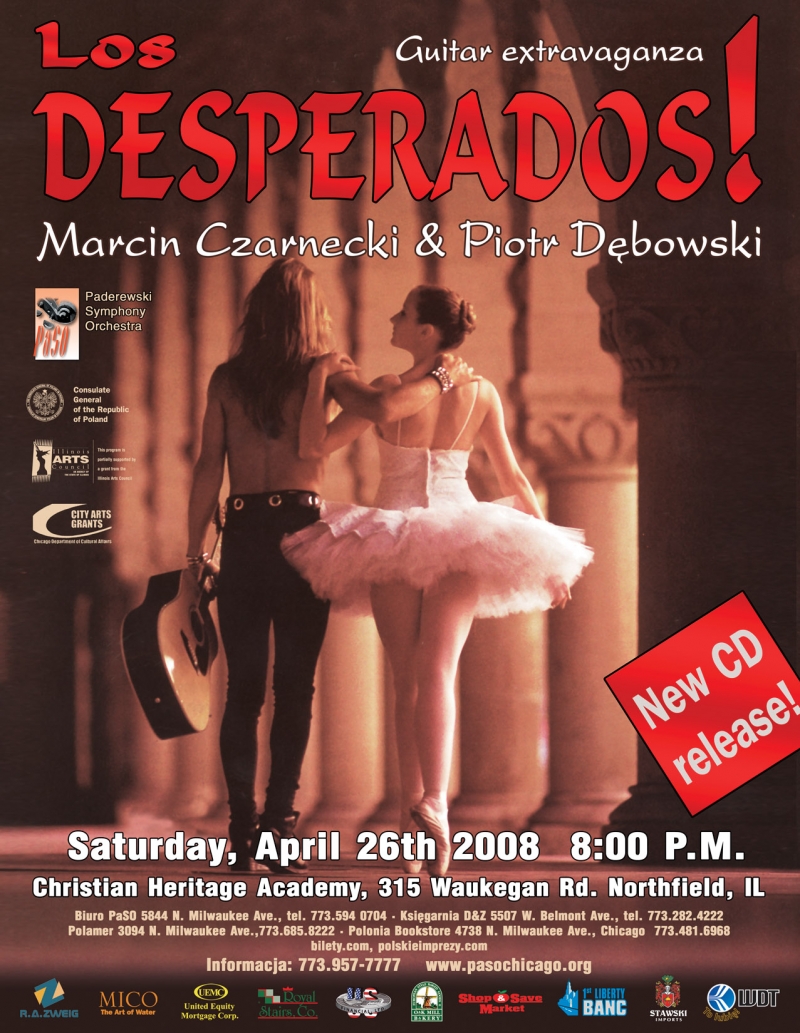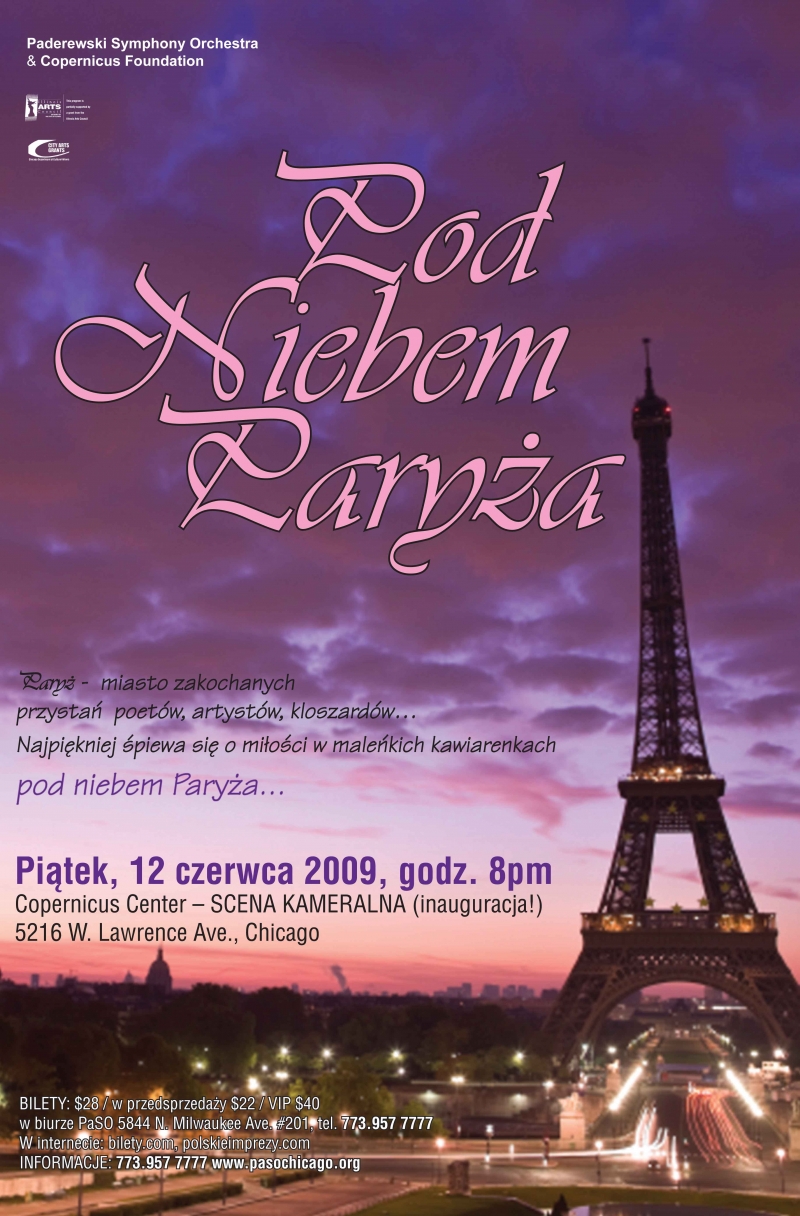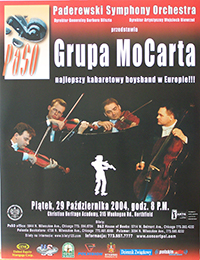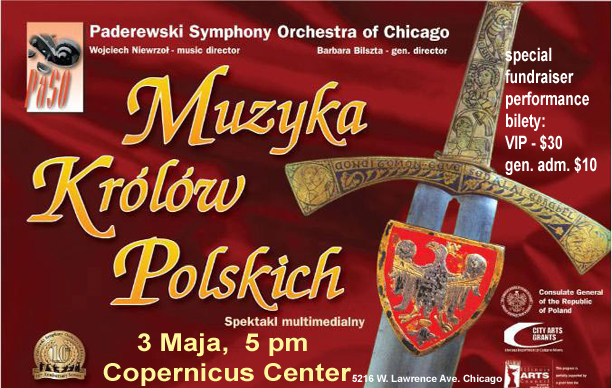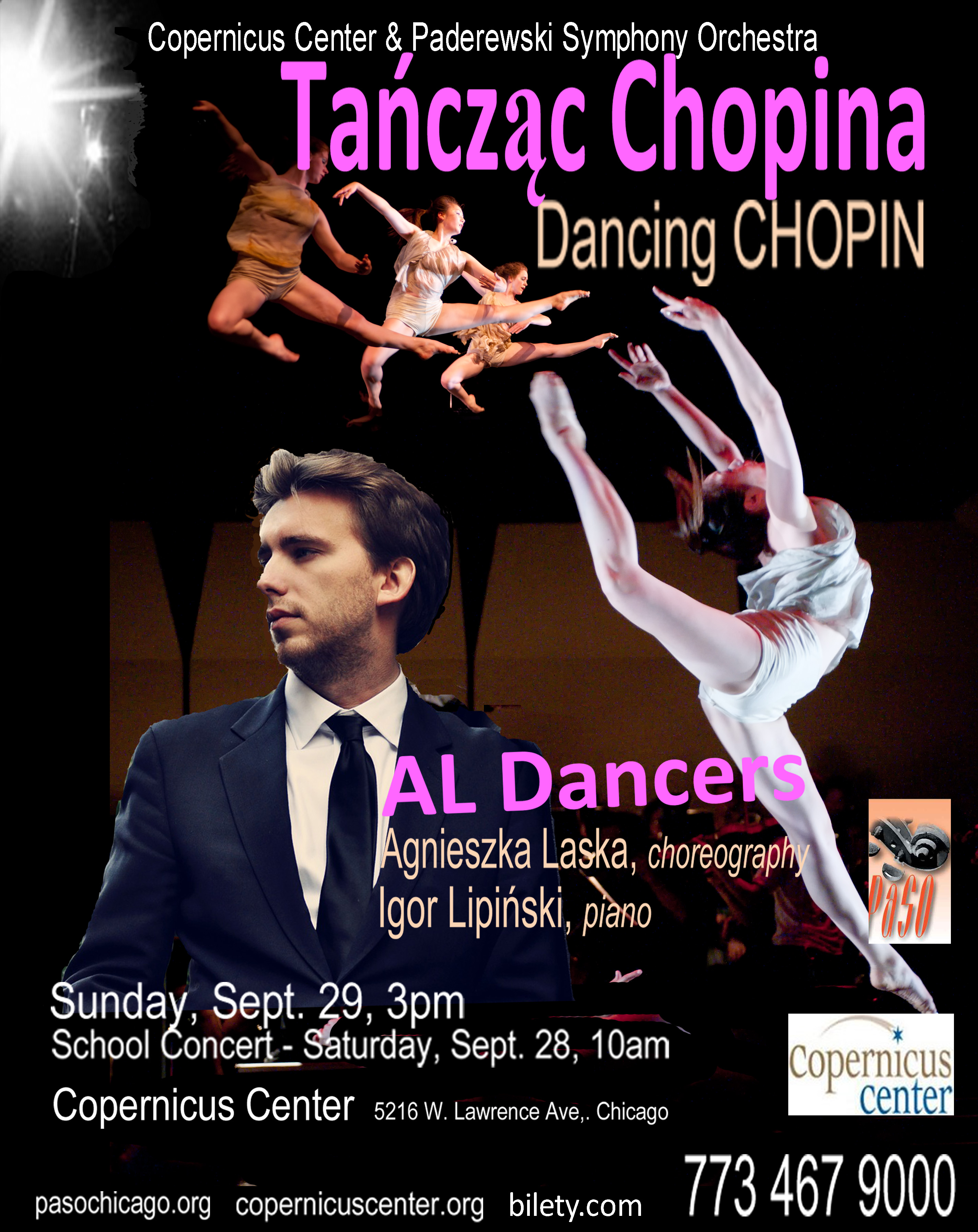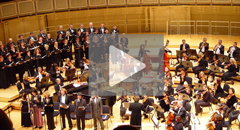 Paderewski Symphony Orchestra
5844 N. Milwaukee Ave
Suite 201-207Chicago IL 60646

773 467 9000
paso.office@gmail.com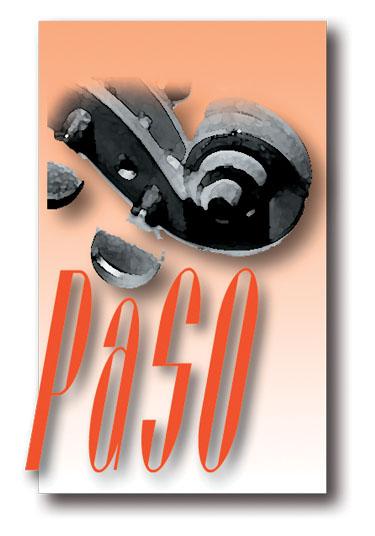 MP3 - LIVE

G. Rossini - Uverture - La Gazza Ladra - cond. W. Niewrzol

H. Wieniawski- Concert d-minor, violin - M. Patyra, cond W. Niewrzol

W. Kilar - Waltz " Ziemia Obiecana" - PaSO,

W. Kilar- Exodus, cond W. Niewrzol (frg 2)

W. Kilar - Krzesany - FINALE, PaSO

W.Kilar - Exodus cond W. Niewrzol (frg1)

G. Gershwin - Raphsody in Blue piano - W. Malicki, cond W. Niewrzol

Addinsel - Warsaw Concerto, piano W. Malicki
G. Verdi - Aria from "Don Carlos" bas - baryton Daniel Borowski -

G. Puccini - aria from "La boheme" Ewa Malas Godlewska
A.Dvorzak - Rusalka - E. Malas Godlewska, cond W. Niewrzol
W. Korcz - Aniele Strozu Moj,D. Osinska

W. Korcz - Aniele mych pradziadow - E. Uryga

W. Korcz - Dotknal nas - A. Majewska

W. Korcz - Piosenka spoznionych - E. Uryga, Z. Wodecki

W. Korcz -Spirytuals - M. Balata

W. Kilar - Pan Wolodyjowski
Thanks to the support of the Polish-American and American communities, the organization has grown from a small chamber ensemble to a large cultural organization with permanent staff, strong team of volunteers, its own Choir and an Academy of Music for children and youth. PaSO has organized events involving over 300 artists, and performances in Chicago's most illustrious concert halls – including the Orchestra Hall at Symphony Center, the Rosemont Theatre, Harris Theatre and Millennium Park. The audience it reaches has grown from barely 400 in 1996, to over 14,000 in its record 2009-2010 season. During these years the orchestra has performed 246 symphony and chamber music concerts for over 240,000 listeners. Its average season consists of 6 programs featuring different kinds of music: from chamber to big symphony orchestra and opera, from early to contemporary pieces, including Polish, American and World music. In 2010 PaSO become the Orchestra in residence at the Copernicus Center. Thanks to partnership with the Copernicus Foundation, PaSO presented a number of complex, multimedia projects (e.o. Pan Tadeusz, Carnival in Venice, Dancing Chopin) and developed new forms: Theatre of Song, Family Festival "A Sunday in a World of Art". Apart of its own concert seazon Paderewski Symphony Orchestra participate in many community events: "The Magic of Christmas" Festival, TOP Festival, Majόwka and others.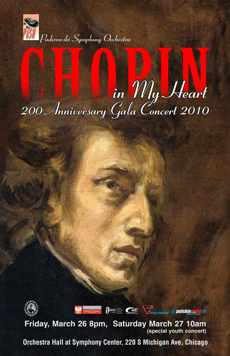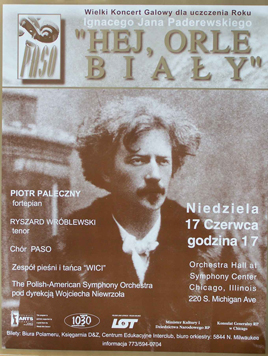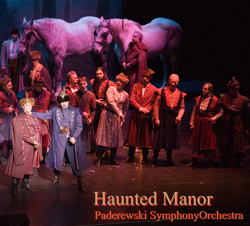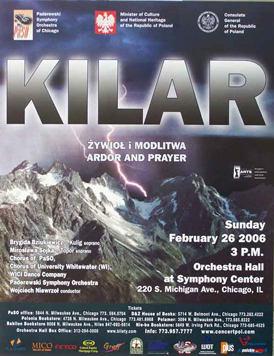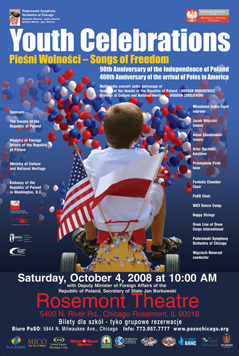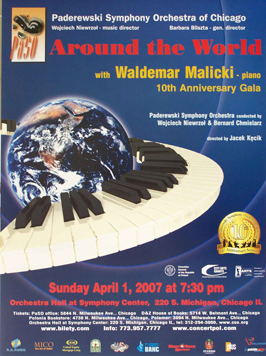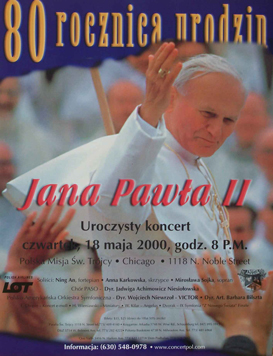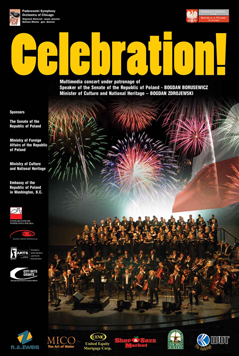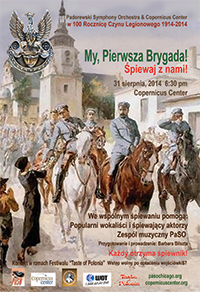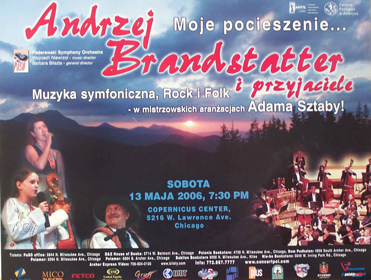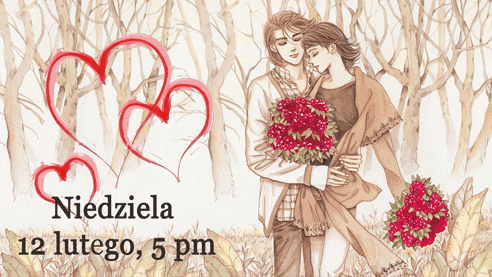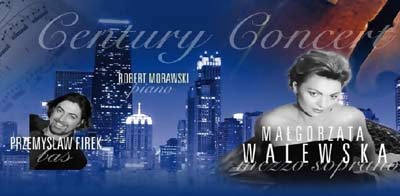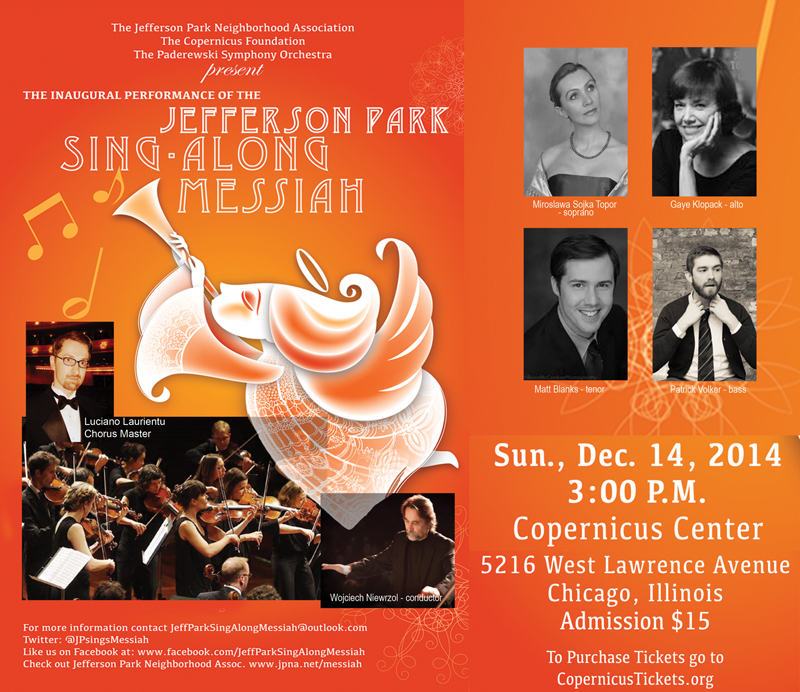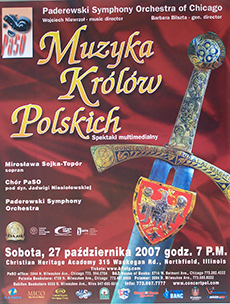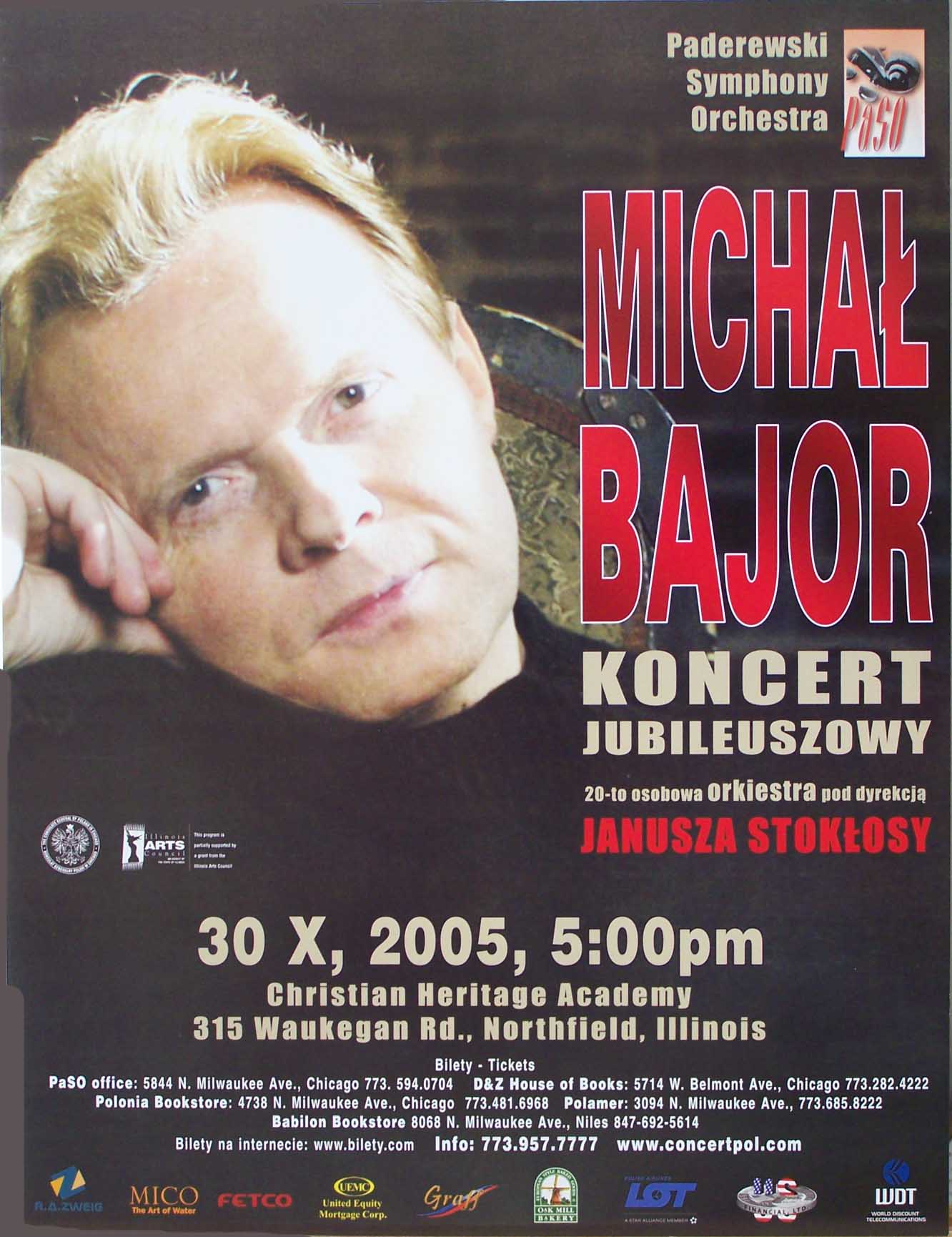 "While the program made these concerts unusual, it was the quality of the combined orchestra and its conductro Wojciech Niewrzol that made news. Sunday afternoon at Orchestra Hall, Niewrzol led performances that held their own. The young Polihs conductor who has extensive experience with early music, led readings of difficult works that were bothlively and disciplned."

Andrew Patner, Chicago Sun Times

Kudos, too, to conductor Wojciech Niewrzol-Victor and the Paderewski Symphony Orchestra, which provided perfect support, never overbearing or rushing Banasik along, but always there exactly when they needed to be

Dennis Polkow,
Chicago Classical