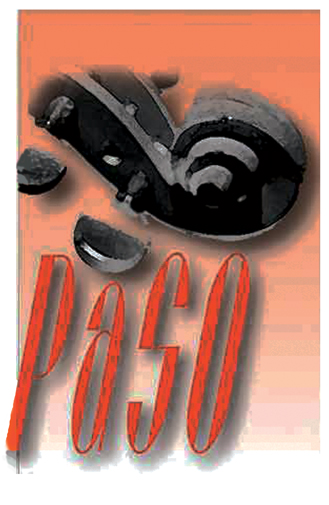 Paderewski
Symphony
Orchestra

by phone
773 467 9000
we also sell ticket at
those location

"The best of 20 years MozART group!"
Sunday, May 22, 6pm
Copernicus Center
"We exist despite the sober formality of great concert halls, despite the boredom of classical musicians' life, despite fanatic lovers of classical music, despite fans of rock, rap or pop who are afraid of classical music. We treat our Muse with a humorous irony and we're sure, she will have nothing against it!"
MozART group
All four gentlemen of the MozART group are well educated instrumentalists who graduated from prestigious Academies of Music in Warsaw and Łódz, but they decided to play classical music in a humorous way. The MozART group created a worldwide unique musical cabaret, where the music, not the words are the source of joy and laugh.
Take a classical composition as canvas, analyze its structure and theme, surround it with musical associations, brilliant, outstanding ideas and while listening to the final product the listener is constantly surprised, amazed, laughing and moved to tears. more...
17 lat - 240 koncertow symfonicznych, kameralnych, spektakli operowych i oratoryjbych - 210 000 widzow
Paderewski Symphony Orchestra




Karnawały Świata - GALERIA
Nawiązujące do pięknej tradycji noworocznych koncertów wiedeńskich,
koncerty karnawałowe Paderewski Symphony Orchestra od lat gromadzą tłumy widzów: wypełnione najpiękniejszą muzyką,
tańcem i śpiewem, barwne spektakle zachwycają, wzruszają i bawią.


..