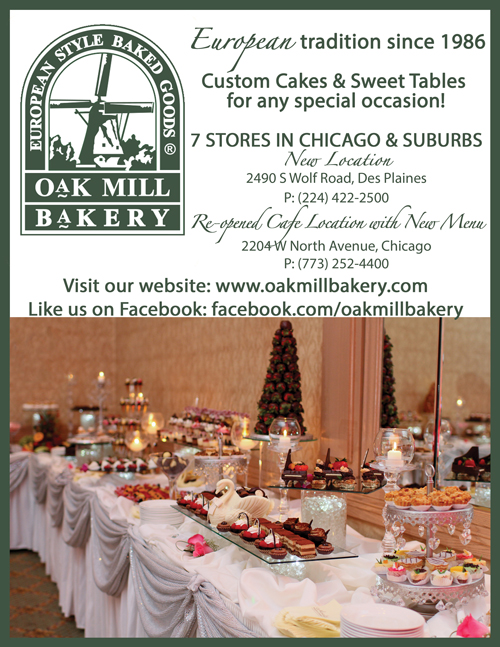 ....... ..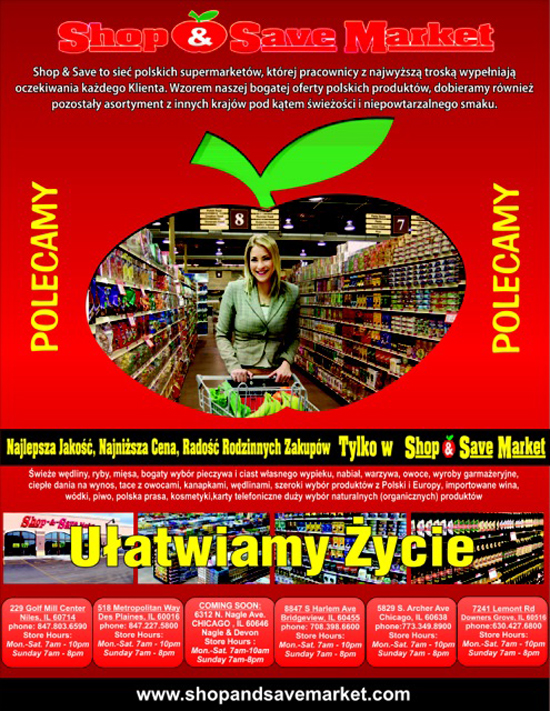 ..........
........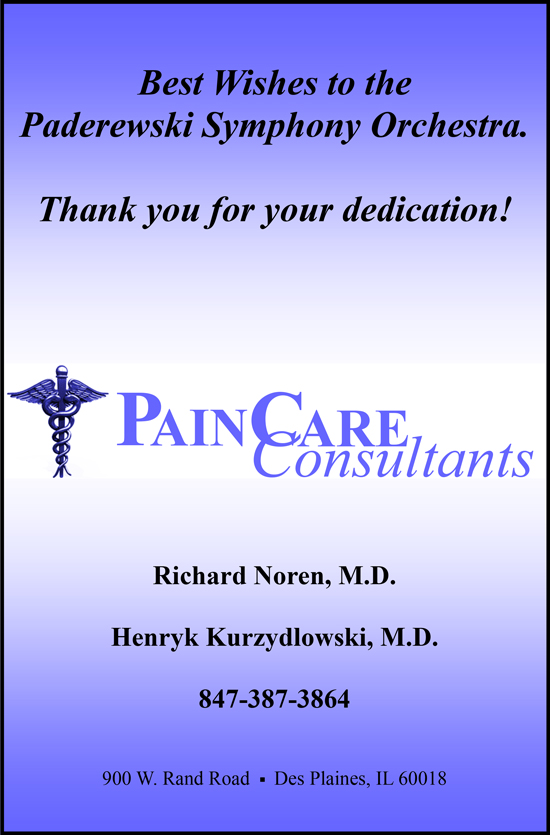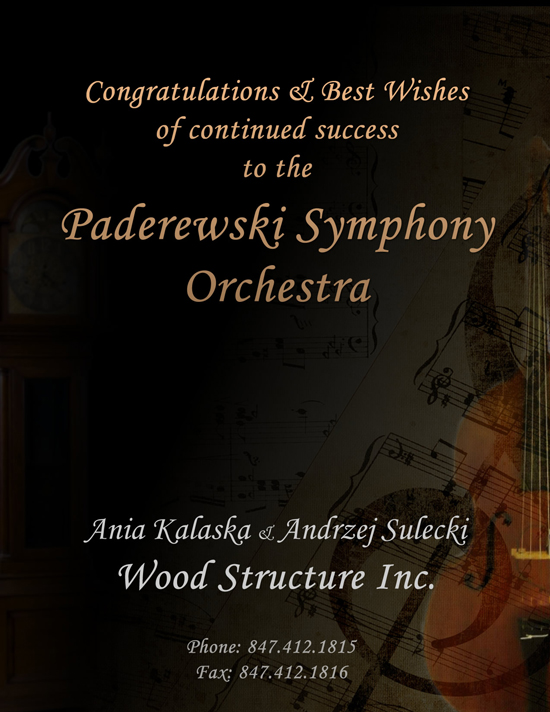 ........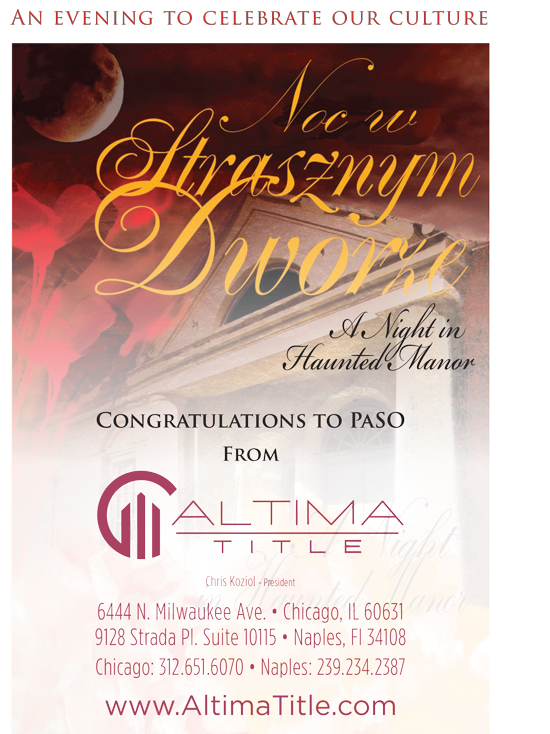 ..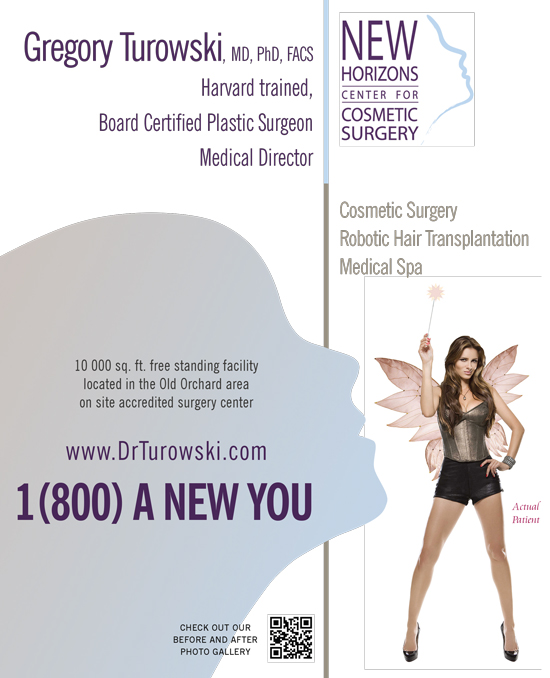 ........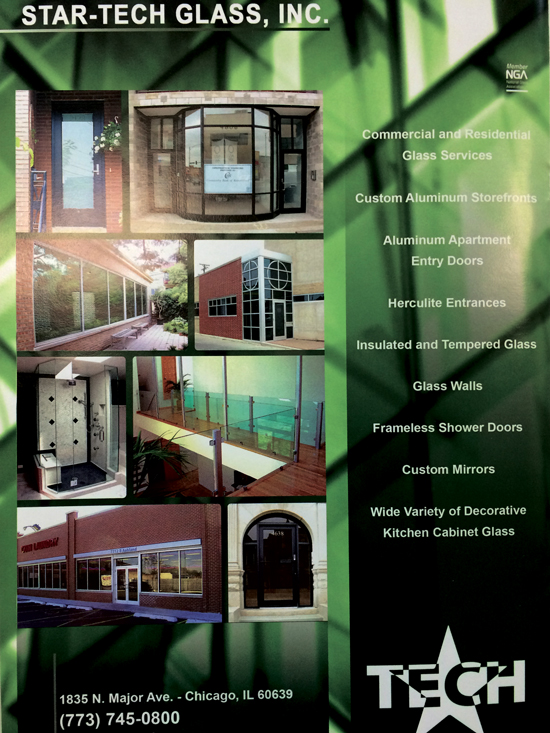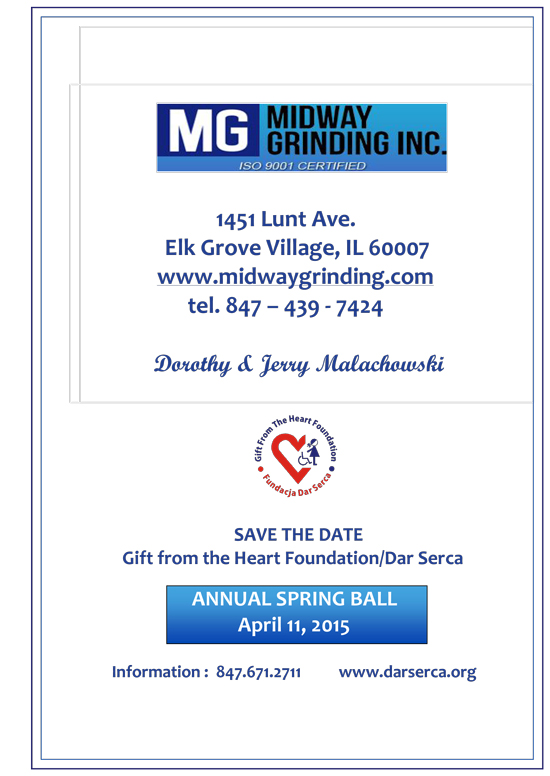 ..........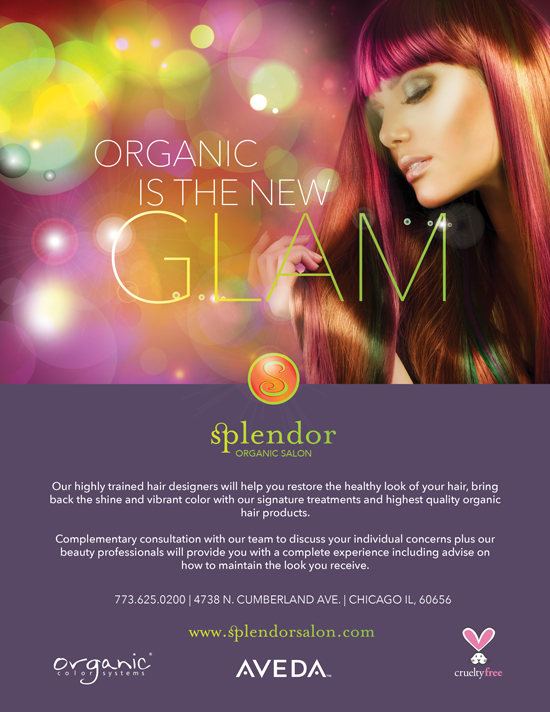 ..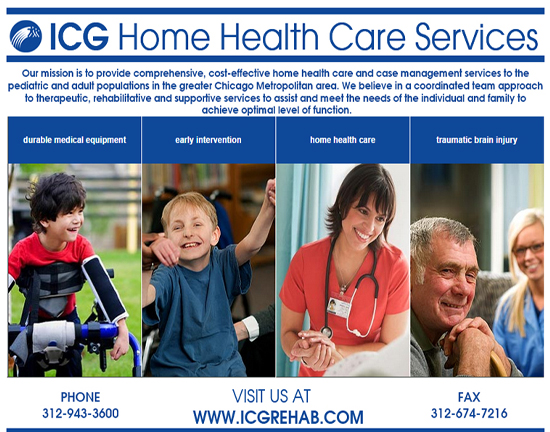 .........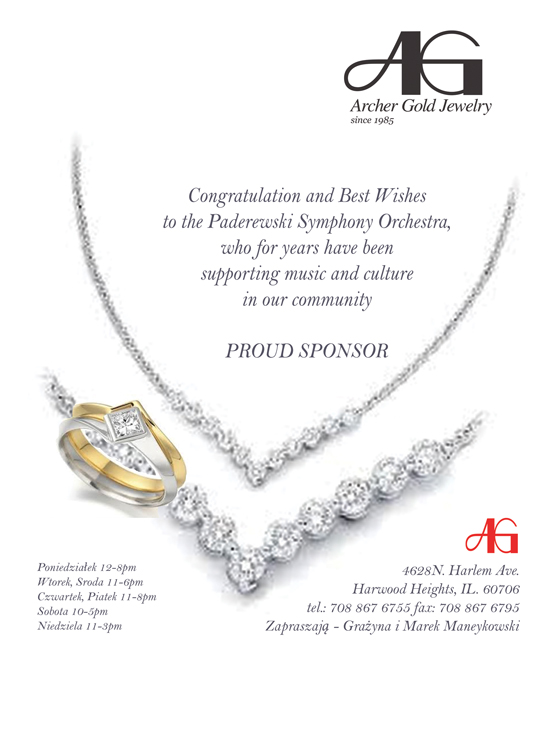 .........
.........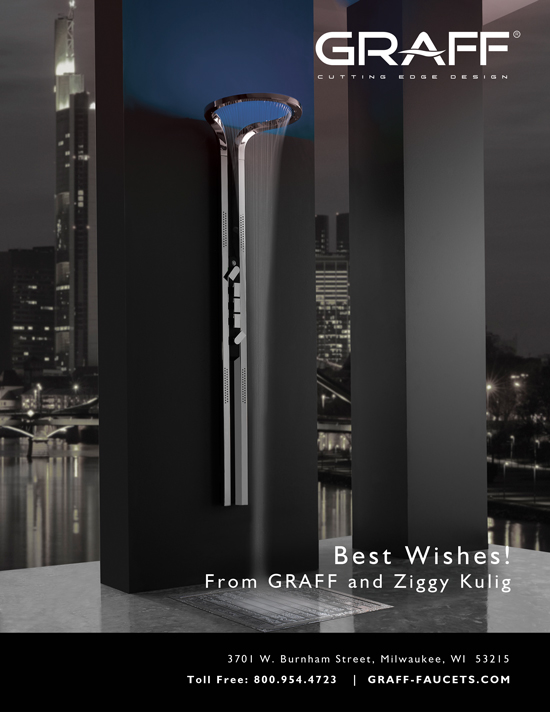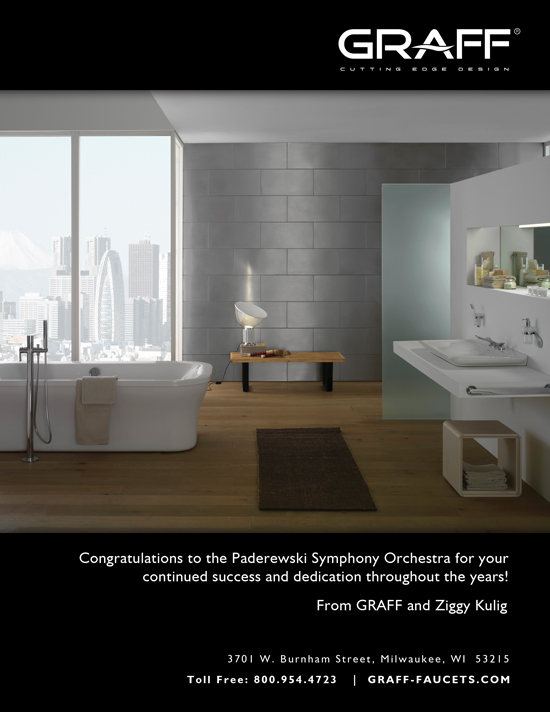 .........
......
PaSO Thank all of our SPONSORS!
We cannot do it without you!
The Paderewski Symphony Orchestra - A not for Profit Cultural Organization


Our Mission

- To strengthen and develop our community by providing Chicago's Polish-Americans with a cultural experience of their own, one they can actively participate in and be proud of

- To enrich Chicago's cultural life by adding to it the beauty and value of one of the most distinct European cultures – POLISH culture

- To promote and support musical education among children, youth and adults in our community

It is our firm belief that the richness and diversity of the world's music provides opportunities for inter-cultural learning and international understanding, co-operation and peace.

Just a few numbers:
18 concert seasons - over 210 concerts - over 215,000 listeners.

Short history
The Polish-American Symphony Orchestra (PASO) debuted at the auditorium of the Washington Public Library in October 1997 with a concert featuring Polish and American music (Moniuszko, Copland) and was received with great enthusiasm by a multi-ethnic public.

In 1999 the orchestra was named after one of the greatest artists who served both the Polish and American nations: Ignacy Jan Paderewski – a pianist, composer, diplomat, and the first Prime Minister of a reborn Poland in 1919. Thanks to the support of the Polish-American and American communities, the organization has grown from a small chamber ensemble to a large cultural organization with permanent staff, over 40 volunteers, its own Choir and an Academy of Music for children and youth. It is capable to organize events involving over 300 artists, and performances in Chicago's most illustrious concert halls – including the Orchestra Hall at Symphony Center, the Rosemont Theatre, Harris Theatre and Millennium Park. The audience it reaches has grown from barely 400 in 1996, to over 14,000 in its record 2009-2010 season. In this years the orchestra has performed 198 symphony and chamber music concerts for over 180,000 listeners. Its average season consists of 6 programs featuring different kinds of music: from chamber to big symphony orchestra and opera, from early to contemporary pieces, including Polish, American and World music. In 2010 PaSO become Orchestra in residency at the Copernicus Center. Thanks to partnership with the Copernicus Foundation, PaSO presented a number of complex, multimedia projects (e.o. Pan Tadeusz, Carnival in Venice, Dancing Chopin) and developed new forms: Theatre of Song, Family Festival "A Sunday in a World of Art". On regular basis orchestra become a part of important community events: "A Magic of Chritmas" Festival, TOP Festival, Majόwka and others.

Thank you for your support! We cannot do it without you!
The Paderewski Symphony Orchestra
a Not-for-profit Cultural Organization
Thanks to your sponsorship we will be able to do the following concerts in the 2015/2016 season:
September 5-6, 2015
November 8, 2015
January 16, 2016
April 8-9, 2016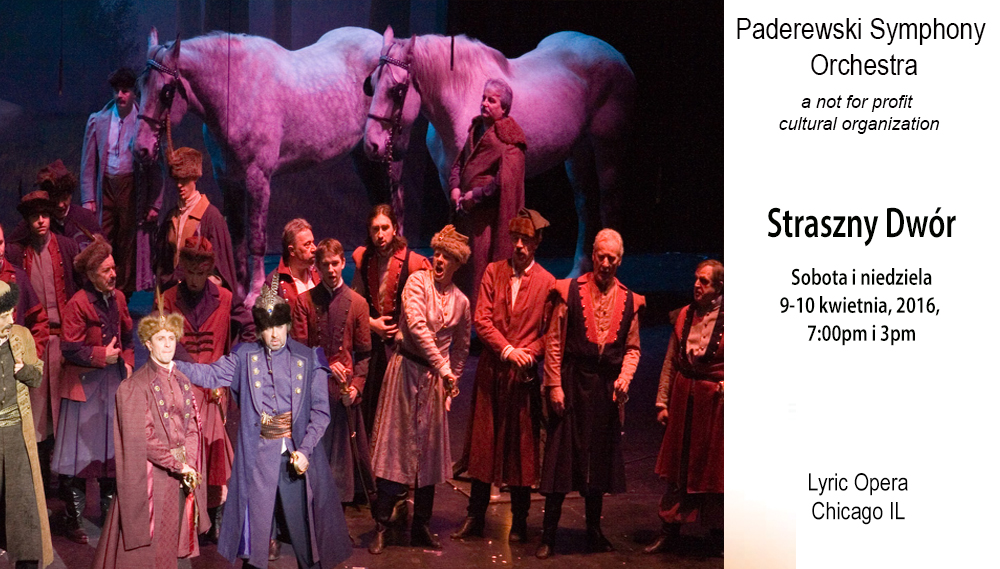 18 lat - 240 koncertow symfonicznych, kameralnych, spektakli operowych i oratoryjbych - 215 000 widzow
Paderewski Symphony Orchestra

Karnawały Świata - GALERIA
Nawiązujące do pięknej tradycji noworocznych koncertów wiedeńskich,
koncerty karnawałowe Paderewski Symphony Orchestra od lat gromadzą tłumy widzów: wypełnione najpiękniejszą muzyką,
tańcem i śpiewem, barwne spektakle zachwycają, wzruszają i bawią.